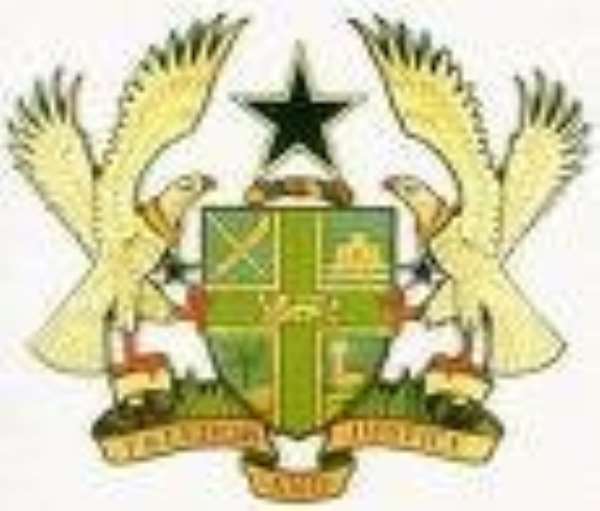 A 39 year-old chartered accountant, and businessman, Kofi Akpaloo, on Monday announced his intention to contest the 2012 general elections as Independent Candidate. Mr. Akpaloo said, God has revealed to him that he will become the next President.
Speaking at a news conference in Kumasi, he said, the main focus of his administration will be job and wealth creation to make life more meaningful. He said, the NPP and NDC administrations have failed to address pertinent needs of Ghanaians and warned against repeating such a mistake in the next elections.
Mr. Akpaloo claimed he contested the Manhyia Constituency seat in the 2004 Parliaments elections as an Independent candidate, but lost to the former Minister of Defence, Dr. Kwame Addo Kufuour. He said poverty in Ghana has become so endemic that something critical needs to be done to eradicate it.
The Presidential aspirant said, he would implement what he called a monthly unemployment benefit of 50 Ghana Cedis to the unemployment who are 18 years and above.
Senior High School leavers will receive monthly allowance of 20 Ghana cedis, while pensioners would receive 60 Ghana cedis in place of the existing pension which would be scrapped. On health, Mr. Akpaloo said, one hundred state of the art hospitals would be built across the country, well equipped with qualified medical personnel to serve as health tourism venue to generate revenue.
The National Identification Exercise currently going on would be stopped and ensure that the Births and Deaths Registry is strengthened to undertake such exercise. On roads, the presidential aspirants said 40 billion dollars would be raised to asphalt all roads to make them not only durable but ensure safety of lives and vehicles