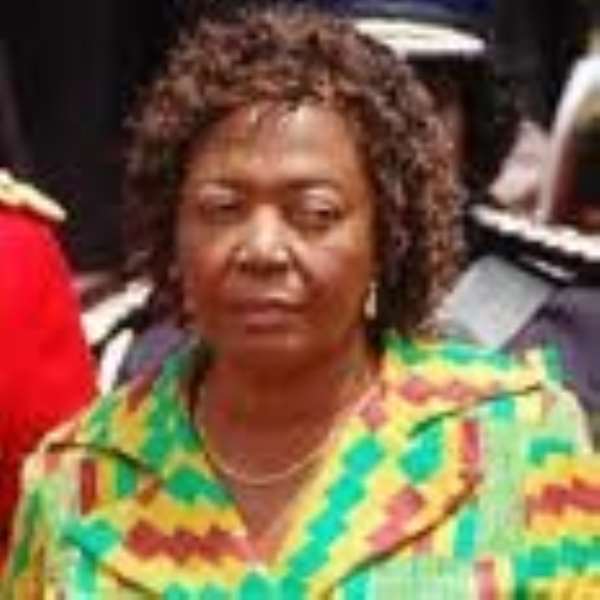 The First Lady Mrs. Ernestina Naadu Mills says investing in the education of the girl-child is key to the development of any nation.  It also builds the assertiveness and confidence of girls and empowers them to be active participants in nation building. 
Mrs. Naadu Mills was speaking at a forum in Brussels, Belgium.  The First Lady noted that government is poised to bringing girl-child school enrolment figures to parity with that of boys by 2015.  As part of efforts to achieve this, girls in deprived areas in the three regions of the North have been given free bicycles to enable them travel to schools. 
According to the First Lady, there is also a continuous advocacy programme by the Ministry of Education to ensure that social and cultural practices that are inimical to girls education are eradicated.