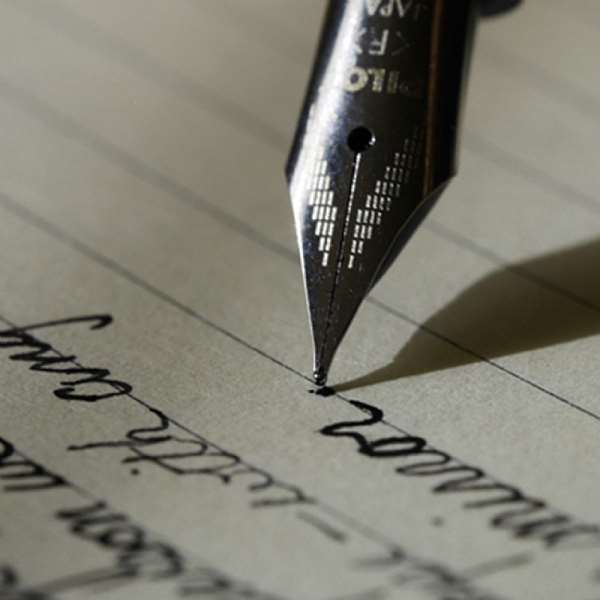 It is an understatement to describe the bloody development in Bawku as a security breach. It goes beyond that, and for a section of the country, it is a manifestation of a failed national security apparatus.
This is not surprising, given the highly-politicized orientation of the leadership of this salient state department and the attendant prevailing misplacement of priority at the Blue Gate.
We have stated it before that regime security, which seems to be the preoccupation of the National Security Coordinator and his personnel, cannot match national security in terms of their importance to the state.
Where the National Security Coordinator, and therefore the department he is supposed to lead, prefers dealing in seemingly frivolities such as car seizures and defending Carl Wilson, we are bound to have flashpoints go up in flames as evidenced in Bawku.
We are appalled at the glaring failure of the national security apparatus in the face of the bloodletting in Bawku. The avoidable loss of lives and the general state of hopelessness in this Upper Eastern regional town spun a question mark over whether the national security apparatus is meeting our security expectation.
The Bawku debacle, festered and infectious as it is, can spread to other places, wreaking untold hardships to innocent persons. For those who out of frustration would rather Bawku is de-emphasised, they have got it wrong because as part of the country, we would be risking a national security calamity if we fail to address this challenge now.
The movement of some of these deadly weapons to areas far away from Bawku is a glaring possibility and when it happens, the repercussions can be fatal through the fueling of the arsenals of armed robbers and other criminals.
Reviewing the rules of engagement and the general management of the security breakdown of this location would be a wonderful idea worth considering.
The front-page pictures of the Daily Guide a couple of days ago were not scenes from Somalia or any of the war-torn parts of the world. That was Bawku, where even the basic rules of war have no place, putting the lives of children and pregnant women at risk of sniper fire.
The callousness and the heightened show of impunity by one of the factions in this protracted belligerence continue to challenge the imagination of observers outside the theatre of hostilities.
The hostilities continue to pitch one favoured and protected faction against the other in a manner which provokes questions about whether both do not belong to the same country where the President is father for all citizens.
Have we really bothered to find out where the AK 47s, G3s and others are coming from?
There is no shortage of ammunition for these weapons, and drawing from the advantage of the weapon training lessons bequeathed some of the favoured youth in the town, the level of impunity, bloodshed and the general helplessness of security agents deployed to the theatre should be expected.
Source: Daily Guide