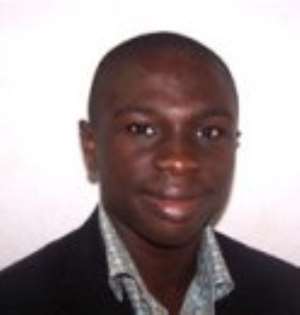 © Copyright myjyonline
Until recently, few Ghanaians took notice of a political class analysts call 'foot soldiers'.
But after recent agitations from their ranks, many are beginning to take note of their existence.
So who are these foot soldiers and why are they in the news? Sammy Darko has been investigating for our feature documentary programme, 'Hotline'.
Take a listen in the attached audio