Glo Mobile unlikely to launch in March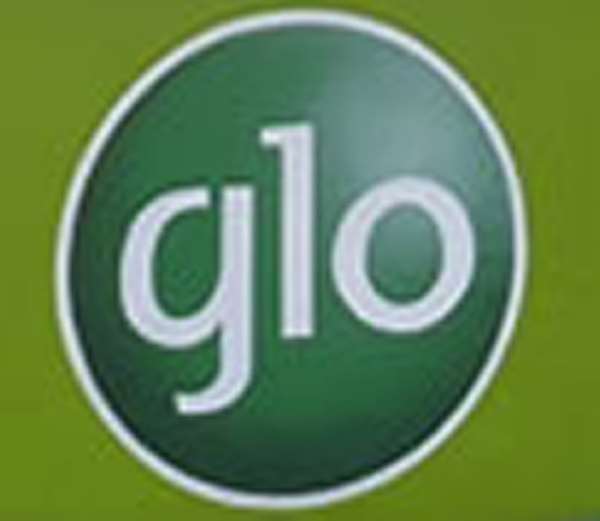 Glo's launching is likely to be pushed farther into the year

Glo Mobile, the sixth cell phone company in Ghana, is unlikely to launch its operations next month as many have speculated, especially in recent times.
Communications Minister Haruna Iddrissu has more than once suggested the launch may coincide with the 53rd anniversary of Ghana's Independence.
The last of such remark was made at a presentation by the company to the Black Stars last week where he promised his ministry's assistance to ensure the launch takes place on 6 March, 2010.
Joy Business checks however indicate the operator is not exactly ready to roll out in March especially with the big bang it is hoping will herald its launch.
The company is for now concentrating on the execution of two major events including the Glo CAF Awards and setting up additional cell sites so it can claim nationwide coverage from launch and also offer the enhanced services it's been promising, Joy News has learnt.
One other event it is coming up with is a lecture by Nigerian Nobel laureate Wole Soyinka.
The current media blitz being created with billboards of its brand icons is however indicative Glo is indeed preparing to launch.