India's Bharti Airtel to acquire Zain Africa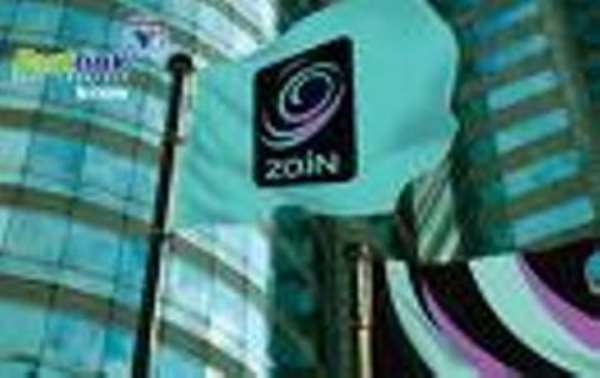 India's largest mobile operator Bharti Airtel Limited is said to have gotten a step closer to acquiring some African assets of Kuwaiti-based Zain.
This will be the third attempt by Bharti to enter Africa after it failed last year to buy the MTN Group for about $23 billion.
According to the Bloomberg news website, Zain's board is said to have accepted a $10.7-billion offer for the assets.
The company is said to have announced in a statement to the Kuwait Stock Exchange that its board would meet to discuss an offer for its African assets, excluding Sudan and Morocco.
Zain has more than 40 million subscribers in Africa, about 62 percent of its client base, and more than half of its $7.4 billion of annual sales in 2008 came from Africa, according to Bloomberg data.
Zain's shares soared 23 percent in the last week before trading was suspended giving the company a market value of 16 billion dollars.