Resolve water crisis now!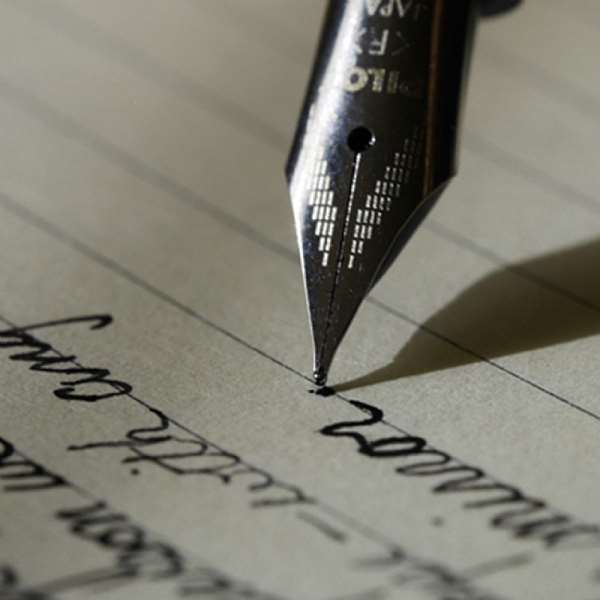 Water is life and a critical necessity for attaining improved living standards for the people.
In the days of yore, our forebears put in place the necessary rules and regulations to protect water bodies in order to guarantee healthy lifestyles.
It was because of the importance of water that in certain communities it was an offence to cultivate land very close to the banks of rivers and other water bodies. Very severe sanctions were imposed on those who breached these societal norms.
In our cities, residents have encroached on water bodies, while in the rural communities farmers have cultivated their crops very close to the banks of rivers.
Presently, we are faced with a phenomenon called climate change that threatens the rainfall pattern and life generally on earth.
The DAILY GRAPHIC, therefore, believes that the people have a responsibility to safeguard all the natural resources, including water, to promote our well-being.
The water crisis that has engulfed certain parts of the country, especially the capital, should be a matter of concern to all.
It is disheartening that this time round the water shortage is not the result of low level of water in the Weija Dam but a mechanical fault.
That the looming water crisis does not seem to have an end in sight as a result of the fact that we failed to plan when it mattered most is an indictment on the whole nation.
Our founding President, Dr Kwame Nkrumah, will turn in his grave because his proclamation at independence that "...the Black man is capable of managing his own affairs" has not manifested in our lives, as we have not been able to take our destiny into our hands.
The country has not witnessed many investments in the water sector, in spite of the sprawling nature of the city. Also, there is no co-ordination among state agencies to do their jobs in a more professional manner.
The DAILY GRAPHIC is of the firm belief that the management contract with Aqua Vitens Rand provides room for transfer of technology and human resource development.
The ordinary people whom the water company serves do not care about the many excuses and explanations being offered, except to see that water flows through their taps.
We think the authorities should review the operations of water tankers, especially at this critical moment, because if they are allowed to operate, they will supply water to those most in need.
The DAILY GRAPHIC is of the view that there are lessons to be learnt from this challenge, and that is whenever we go for new technology, we should endeavour to improve the skills of the human resource.
The government should not hesitate to review existing agreements for the management of water if they are found to be the reason for the perennial water shortages.
Source: Daily Graphic