PSC Tema Shipyard workers happy with court decision to revert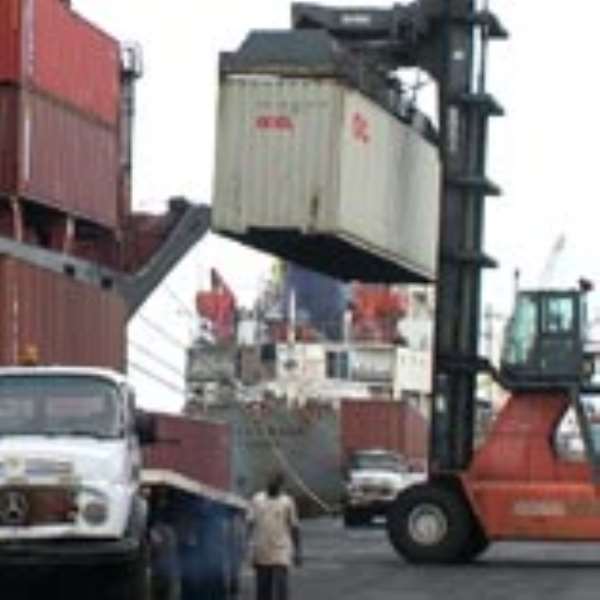 The Tema habour
Workers at the Tema Shipyard have hailed a court decision to revert ownership of the firm to the Divestiture Implementation Committee (DIC).
A court ruled that the Malaysian buyers of the divested company failed to pay the full price for the asset.
The then Tema Dry Docks Limited was divested in 1997 to Pennan Shipping Company of Malaysia, which is said to have completely run down the business.
Although fewer people than usual were at post, some of the workers who spoke to Tema-based Adom FM said they are happy with the latest development.
"Work is going on; whatever they would do they should do it quickly," a worker there said.
"We think that the shipyard is paramount to us and we have to keep our customers [because] at the end of the day if they (Pennan Shipping Company of Malaysia) the customers are those who are going to give us the money. So we have to attend to our customers," another worker indicated.