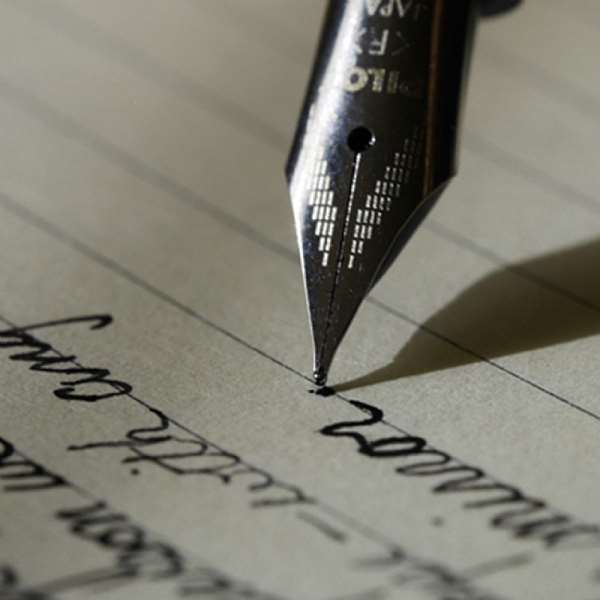 The Afrikan Cup of Nations tournament that has been running for almost a month finally came to an end last Sunday. It had its moments of highs and lows. In spite of having been staged in a country which has just recently emerged from many years of civil wars, it was rather successfully conducted.
The saddest moment of the tournament was when the Togolese team was attacked; a day before the competition began, leaving three of its members dead and several injured. Not many knew what would happen next. The Togolese team wished to stay on and participate in the competition, eventually they were prevailed upon by their government to return home. There has been divided opinion on what should have been the best position. We believe either position would have been right and justified.
Well, the competition got underway, and as we say, 'let the best team--really those that score goals and make points, win'. From the group stages through the semi-finals, there was a colourful and brilliant display of Afrikan football; well at some point the semi final match between Algeria and Egypt threatened to turn very ugly. Egypt eventually emerged victorious and went on to beat Ghana at the finals. A victory many expected, as Egypt had for many months running maintained a superb form.
Perhaps what is disturbing, coming after the end of the tournament, is the recent banning of the Togolese team from participating in the next one to two edition of the Afrikan Cup of Nations championship, allegedly for lack of sportsmanship. We hope reason will prevail and the ban will be lifted.
We, at Humanitas Afrika, believe sports are one of the important activities that unite us, the world whatever background notwithstanding.