Prosecute Baby Asanbah for professional misconduct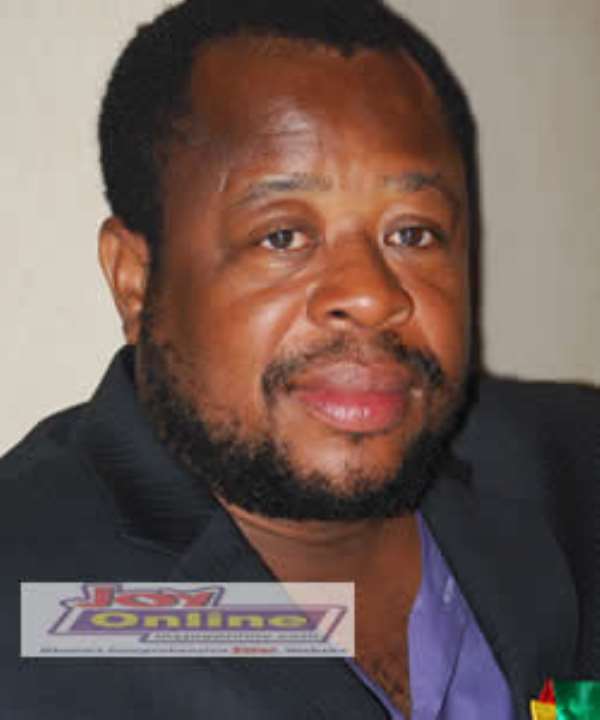 Baby Ansaba
LIBEL SEC. 112 OF ACT 29
Over the past few weeks, our Airwaves, print and electronic media have been polluted with the news of how one Albert Sam, who is alleged to have confessed that he printed false news items ostensibly to cause "political damage to his political opponents especially the then Presidential candidate of the NDC Professor Mills."
As usual, an important matter of such criminal dimension has been reduced to and driven into political controversy. I dare say that the matter is neither political nor a mere professional misconduct but bothers on clear criminality.
This country can do with mere sensational reportage for any other reason apart from criminally concocted publications to "damage political opponents".
One of such incessant publication of the so called Baby Asanbah, if my memory serves me right, had to do with the health status of our current President, then candidate Mills. Whatever his intention, inducement or motivation may have been Baby Asanbah sought to portray the then candidate Mills as a person unfit to contest elections on account of his perceived ill health which in my considered opinion constituted a publication likely to injure Professor Mills in his calling or office or to expose Professor Mills to general hatred, contempt, or ridicule. It is very un-Ghanaian for any person to ridicule any other person with his health status especially when it is intended for political mischief.
Indeed, following this publication, a cross-section of the public was made to believe and indeed and infact believed that Professor Mills was a sick person and unfit to be voted for as President of Ghana. This unfortunate perception was capitalized on by both external and internal enemies of then candidate Mills.
It is however, unfortunate that currently, this criminality has been reduced to - whether or not Baby Asanbah is alone, and as captured by a columnist in the Daily Graphic "Who will cast the First Stone at Baby Asanbah?" Well, I think the whole issue should be properly investigated by the law enforcement agencies and when the criminal intent is adequately established, the offender be appropriately punished to serve as a deterrent to other charlatans as Albert Sam, under the cloak of journalism.
I am not bothered about whatever protection or comfort Alert Sam may have procured currently under the Mills administration, but for me, his conduct as revealed by his confession is nothing but professional negligence, incompetence and criminal, pure and straight forward.
My advice to the NDC and its officials is "Beware the ides of March, and never trust the gift of a Trojan horse.
The question is if Baby Asanbah had not been included on a trip, would he not have noticed that Professor Mills was not a sick person after all?
What has changed, between candidate Mills and President Mills? The only change is that Baby Asanbah has now moved his stomach to the direction of the government for whatever he perceives he can receive for such sycophancy and political summersaults.
A criminal is a criminal no matter his confession. Confession cannot absorb the criminal especially when he induces himself to confess in anticipation of rewards. Let me advise all government officials and NDC operatives to be careful about characters like Baby Asanbah for they would not know when Baby Asanbah would decide to do another U-turn confession.
I think the GJA's position is positive and should be commended no matter what others may think, because two wrongs will never be one right.
It is in the same vein that I condemn in no uncertain terms the false publication by Joy F.M, against the gentle and humble Vice President, Mr. John Dramani Mahama.
That publication is equally criminal and the Police are hereby called upon to investigate its source and deal with it appropriately.
I also condemn those who are trying to fabricate stories implicating the two Honourable Deputy Ministers of Information with respect to the alleged demands by two Joy FM Staff "to drop" certain news.
Ghana can be better of without all these migrants parading as journalist, Enough is enough because this well calculated character assassination of innocent and well meaning Ghanaians must stop now.
Nana Barima