World Bank Group's MD on a two day visit to Ghana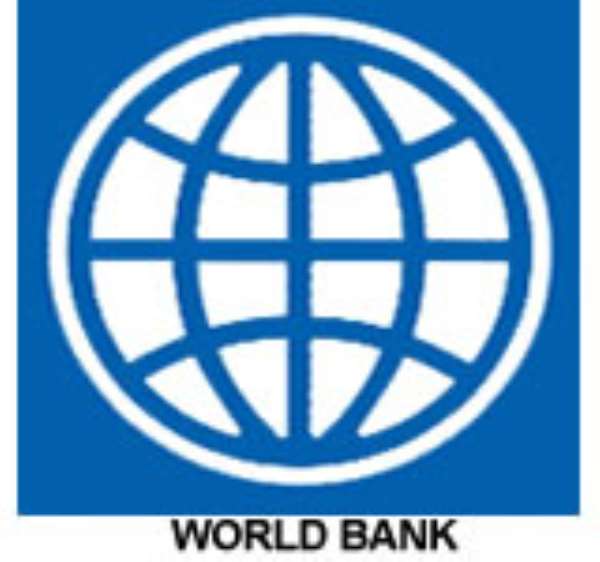 The World Bank Group s Managing Director, Ngozi Okonjo-Iweala, has arrived in Ghana Monday morning for an official visit to the country.
During her two-day visit, Okonjo-Iweala will meet President J.E.A. Mills, as well as the Ministers of Energy, Finance and Economic Planning as well as Agriculture. She will also make a presentation during the plenary session of the Africa Investment Forum, on Tuesday February 9.
Okonjo-Iweala will also visit Ashesi University campus, the site of a proposed investment by the International Finance Corporation, IFC, the Bank's private sector arm.
With countries still suffering the impact of the global financial crisis, it is vital we look to private sector investment as a key driver to help countries on the path to recovery, Okonjo-Iweala said.

The proposed IFC investment in Ashesi University supports the World Bank group's strategy for Ghana, and complements the Bank's existing education program in the country by promoting the development of tertiary education to meet the needs of a growing number of secondary school graduates, she said. Okonjo-Iweala said there was also an opportunity to leverage more private investment in commercial agriculture given Ghana's comparative advantage as a coastal city with good access to markets.
The Managing Director said while the worst of the financial crisis now appears behind us, the recovery process is fragile, with considerable uncertainties clouding the outlook.
She said the World Bank Group was committed to supporting countries in need. The International Development Association, IDA, which provides grants and no interest loans, committed $7.8 billion to Sub-Saharan Africa countries in the year ending last June, a 36% increase on the previous year.