Ghana to host 7th Africa Investment Forum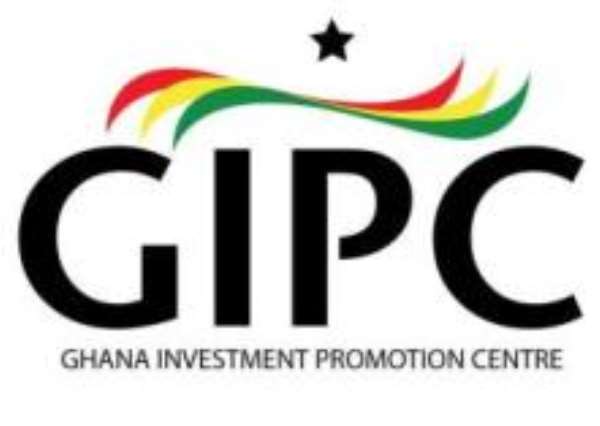 Ghana will be hosting the Africa Investment Forum from 8 - 10 February 2010 at the Accra International Conference Centre.
The Forum which is being organised by the Ghana Investment Promotion Centre (GIPC) and the Commonwealth Business Council (CBC) will be under the theme "Accelerating Intra African Trade and Investment" and will address how the private sector, international community and governments can work together to restore high levels of growth in the face of the global economic downturn.
The focus will be on strengthening linkages between African economies to underpin new trade and investment. It will include sessions devoted to project and business opportunities in key economic sectors.
President John Evans Atta Mills, who will open this year's Forum has described it as "one of the longest standing international business events on the Continent" with a reputation for making "practical contributions over the past decade to economic development in many countries."
The forum which is expected to bring together business and government leaders from Africa, Europe, North America and Asia, has the Presidents of Namibia, Rwanda and Togo among the confirmed special guests. Additionally, there will be a 38 member delegation from Namibia, as well as delegations from Nigeria, Egypt, South Africa and several other countries. The Egyptian Minister for Investment and the Kenyan Minister of Trade are also expected to be in attendance.
The Forum will provide a platform for countries to profile investment opportunities in sectors including energy, agriculture, infrastructure, oil and gas and manufacturing to an international audience of over 500 business leaders and investors.
It will also bring investors and projects together to explore public private partnerships, and facilitate business partnerships which support the economic growth required to enable African countries to realise their aspirations and prosper in the emerging global economy of the 21st century.
The event will provide excellent networking opportunities. In addition to the main plenary sessions, specific investors' roundtables will be held to discuss public private partnerships to improve infrastructure, trade and the movement of goods and services, the investment climate, and access to finance.
The CBC Investment Fora which have been held in many countries of the Commonwealth have always concentrated on the following:
Mobilising investment into Commonwealth countries
Promoting and facilitating trade growth
Strengthening corporate governance and corporate responsibility and
Harnessing technology for development.
We at the GIPC believe that, in collaborating with the CBC to organise the event in Ghana, the country stands to gain in many ways. The event will help to connect business with partners and opportunities in the country and the entire Commonwealth. It will also create a network of relationships between business and governments, to identify and raise awareness of investment opportunities.
We are aware that through the organisation of such events, the CBC has helped to
increase intra-Commonwealth trade
increased intra - Commonwealth investment inflows

influenced trade policies in the Commonwealth and
encouraged business and government partnerships.
This event is an opportunity for the private sector and we hope all the business associations in the country, will encourage their members to participate fully to reap the benefits of such an event.
Keynote speakers for the Forum include H.E. Hifikepunye Pohamba, President of the Republic of Namibia; Aigboje Aig-Imoukhuede, Group Managing Director, Access Bank; Pascal Dozie, Chairman, Commonwealth Business Council/Chairman, MTN Nigeria; Lord Cairns CVO CBE, Chairman, Zain Africa; Hon. Mahmoud Mohieldin, Minister of Investment, Arab Republic of Egypt; Richard Laing, Chief Executive Officer, CDC Plc; H.E. Alexander Erwin, Chairman, Emerging African Private Equity Fund; Pierre Duhaime, President and CEO, SNC Lavalin; Colin Coleman, Managing Director, Goldman Sachs; Kofi Bucknor, Managing Partner, Kingdom Zephyr African Management; Razia Khan, Regional Head of Research Africa, Standard Chartered and several others.
Individuals and organisations who wish to register of sponsor the programme are entreated to contact the GIPC.