GJA probes Baby Ansaba's 'fabricated' confessions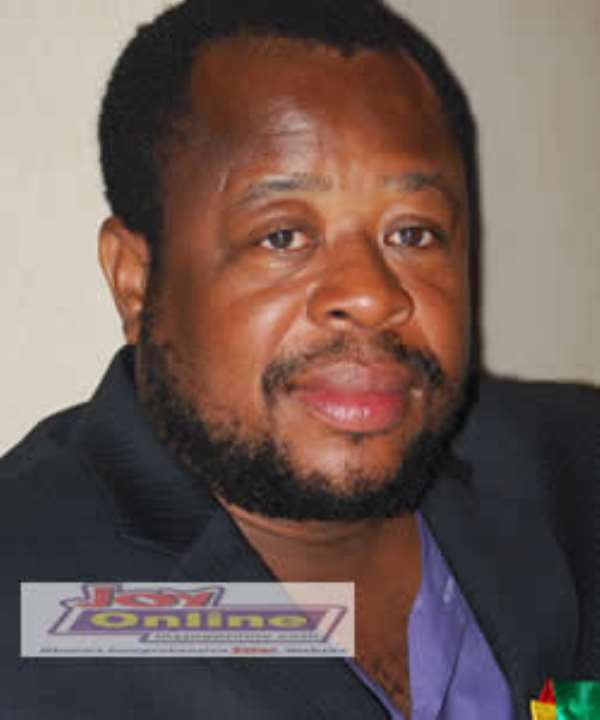 Baby Ansaba

Journalist Baby Ansaba, who admitted fabricating news stories may soon face sanctions from the Ghana Journalists Association.
The regulatory body referred confessions of fabrication by the journalist to its ethics and disciplinary council after a long meeting on Wednesday.
Baby Ansaba has confessed to 'cooking up' stories about the health status of then candidate Mills in order to project the then ruling NPP party.
He accused ex-president Kufuor of not taking him along any of his about 180 presidential trips abroad in his eight-year stint in government, something President John Mills has done in a year.
His utterances have sent shock waves through the journalism profession with some practitioners calling for his axing from the association.
Others have attacked the regulatory body, GJA for not playing its supervisory role well enough.
In an interview with Joy News' Steven Anti, GJA president Ransford Tetteh admitted that the 'confessions' from Baby Ansaba were worrying, more so when the profession is built around the principle of truth and fairness.
He said the Association's members were shocked to hear a senior journalist of his standing make those confessions and hinted the disciplinary committee was yet to hear him for further action.
He also noted it is within the right of any journalist to support any cause, but the principles and ethics of the profession must be upheld.
Ransford Tetteh said the disciplinary council will soon come out with its sanctions on the journalist.
Story by Nathan Gadugah/Myjoyonline.com/Ghana