Bawku Central MP to open defence February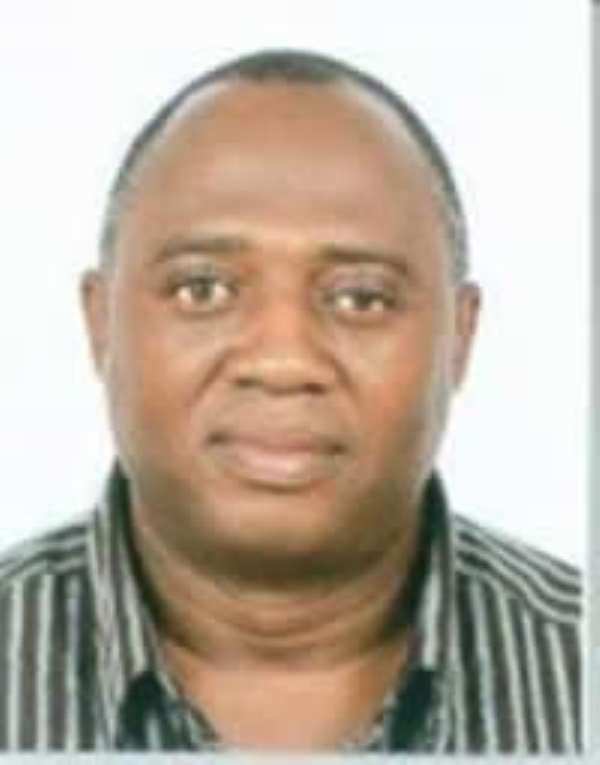 Adamu Daramani Bawku Central MP

The Member of Parliament for Bawku Central, Adamu Daramani Sakande, who is accused of holding dual citizenship, will, on February 10, 2010, open his defence.
The date was fixed after a Principal State Attorney, Mr Rexford Anthony Wiredu, had told the Accra Fast Track High Court that the prosecution had closed its case.
Mr Wiredu made the announcement after the investigator in the case, Deputy Superintendent of Police Felix Mawusi, had testified in the trial and stated that investigations revealed that the MP was a British national as of July 30, 2009.
The MP was, on July 31, last year, arraigned before the Accra Fast Track High Court, charged with nine counts relating to his nationality, perjury, forgery of passport, election fraud, as well as deceiving public officers to be elected as a parliamentarian.
He pleaded not guilty to all the charges and the court, presided over by Mr Justice Charles Quist, admitted him to bail in the sum of GH¢ 10,000 with a surety.
The MP was also ordered to surrender his Ghanaian passport to the court.
The investigator had, in his evidence-in-chief, informed the court that he wrote to the British High Commission to verify whether or not Sakande was the holder of a particular British passport number after the matter had been referred to him for investigation.
He said the letter was dated July 20, 2009 and a response letter from the British High Commission dated July 30, 2009 confirmed that Sakande was the holder of that passport number, meaning he was a British national.
During cross-examination from counsel for the MP, Mr Egbert Faibille, the investigator told the court that the British High Commission did not provide any other information on the MP.
Mr Mawusi told the court that he had not set eyes on the MP's passport before and further explained that he had not visited Bawku during investigations.
He also stated that he was not aware if the MP was still in possession of the said British passport or whether or not the MP had renounced his British citizenship.
The witness further stated that he was also not aware if the MP held a Ghanaian passport.
He said the accused person never honoured invitations from the police during investigations and further pointed out that he had never spoken to the accused person.
He denied an assertion from defence counsel that he had no idea about the case.
The complainant in the case, Mr Sumaila Biebel, had, on January 19, 2010, told the court that he had met the MP in London in 1998 and it was during a chat with the MP that the MP told him that he (the MP) was a native of Bawku, as well as a British national.