Man bites off uncle's ear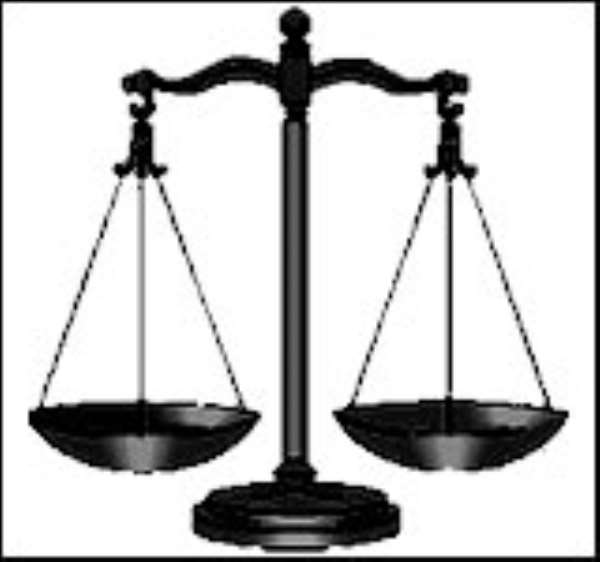 For biting off the ear of his uncle, a 40-year-old mason, Samuel Adjei Klu, has been jailed for two-and-a-half years by an Accra circuit court. Klu, 40, was also fined GH¢360 by the court presided over by Mr D. E.K. Daketsey.
Additionally, the court ordered the accused to compensate Mr Okang with GH¢1,500.
Police Detective Corporal Patience Yeboah of the Teshie Police Station told the court that Mr Okang, 56, an uncle of Klu was a caretaker of a house at Teshie Nmai Dzor which belongs to his late sister.
Klu who is a nephew of Okang claimed he was entitled to a room in the house, saying it was bequeathed to him by his late sister.
Mr Okang disputed the claim but Klu used force to occupy the room when Mr Okang was not present in the house.
Mr Okang decided not to force out Klu, and Klu later allocated the room to his 18-year-old son called Kanton, who reportedly was very disrespectful.
This later brought some misunderstanding between Mr Okang and Klu.
When Klu heard that Mr Okang intended to eject Kanton he sought the assistance of Kanton and two other friends who beat up Mr Okang.
In the course of the fight, Klu bit off the right ear of the uncle. A report was made to the police and Klu was later arrested.