President`s nomination a blow to parliament -Minority Leader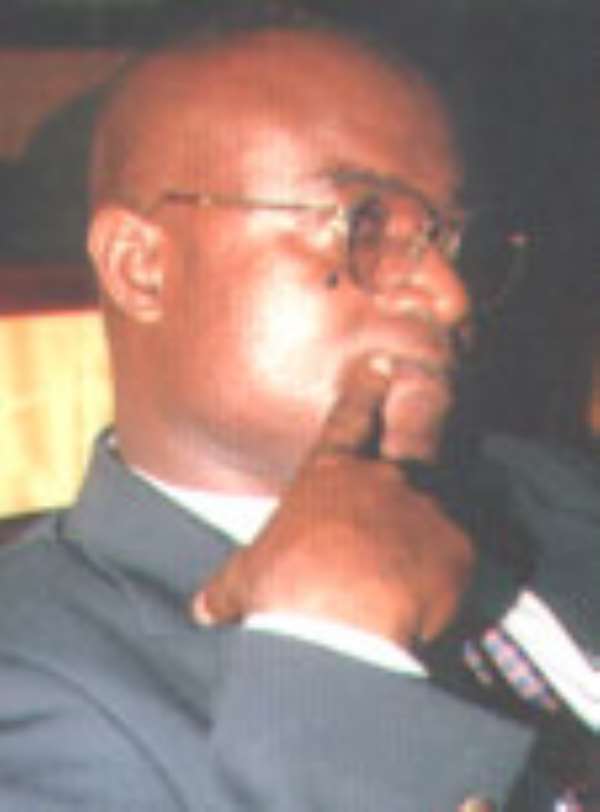 Minority leader, Osei Kyei Mensah Bonsu says the appointments made from the leadership of the majority would make his collaboration with them suffer, because it would not inure to the benefit of Parliament.
He added that he is now looking forward to who would replace the outgoing majority leader, Alban Bagbin, so that they would start fresh collaborations.
In an interview with The Chronicle, the minority leader said it is a fact that the appointments committee is always soft on their colleague MPs, especially when the person is from the leadership, and with Bagbin's level of experience, he is sure he would sail through.
Hon. Osei Kyei said some of his outgoing colleagues have a wealth of experience and it would be difficult to replace them over night, because they have been MP's over a longer time. He said the outgoing majority leader has mastered the terrain and its contours without doubt, so it would be difficult for anyone to come and replicate his efforts in the initial stages.
The minority leader noted that the President cannot appoint a majority leader for the
House, as is being circulated in the media, and cautioned that the President had no business to do so.
According to him, the President may have a say in who leads his party in parliament, but he cannot singularly appoint someone to that effect, adding "it would be attempting to put parliament in the armpit of the executive".