Otchere Darko recommends early election of flagbearer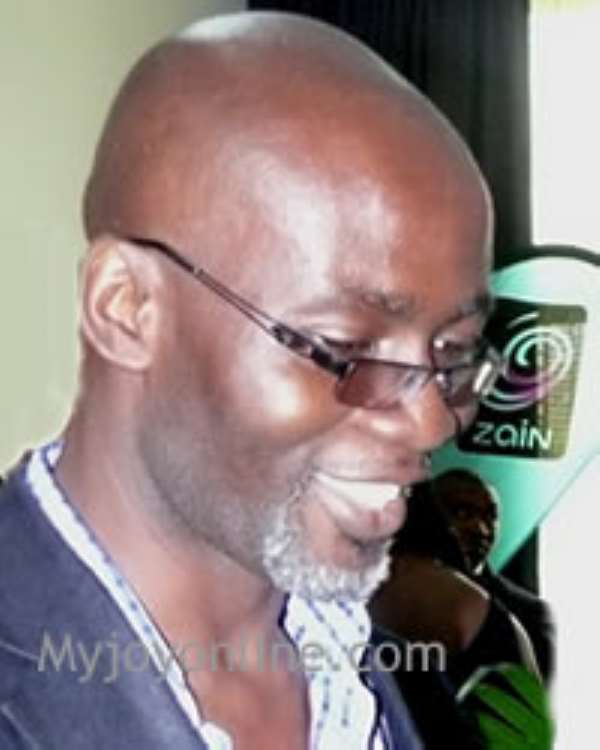 Gabby Otchere Darko, executive director of the Danquah Institute
The Executive Director of the Danquah Institute has recommended that the opposition New Patriotic Patriotic (NPP) should elect its flagbearer for the 2012 elections by the end of April this year.
Gabby Asare Otchere Darko said NPP national executives elected in next month's congress must make the election of a flagbearer a priority.
He said the early election of a flagbearer will ensure that party structures are well mobilised and all factions united ahead of the general elections in 2012.
The director of the pro-NPP think tank said delaying the selection of a flagbearer makes it "very difficult to reconcile the party."
"Really, the point is elect the flagbearer as quickly as possible; that's the only way you can build structures [because] you can't build structures on a divided house," he said.
An aspirant for the national chairman position of the NPP, Stephen Ntim, said Mr Otchere Darko's suggestions require a change in the constitution, which he says is not necessary at this time.
The main opposition party made sweeping changes to its constitution last year, increasing its electoral college and putting a ceiling on the number of persons to contest for presidential candidacy.
The NPP goes to congress in February to elect its national executives whilst constituency elections are drawing to a close.
Mr Ntim said the suggestion to elect flagbearers earlier than the national executives would mean changing the goalposts.