January 23, 2010
|
News General News
Apology To Nana George Darko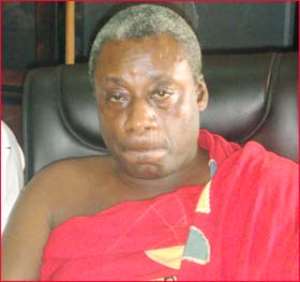 Daily Guide and its sister newspaper News-One wish to apologise profusely to Tufuhene of Akropong-Akuapim, Nana Yaw Ampem Darko, also known as Nana George Darko, for any embarrassment he suffered as a result of a story carried in News-One on the infamous Akwapim sex scandal.
We add that the emanating inconvenience is regretted as it was unintentional, and reiterate that at no point did we deliberately link Nana George Darko to the said scandal.
- Editors and Management of Western Publications Ltd.