Review defilement law to put onus on parents - GNANEP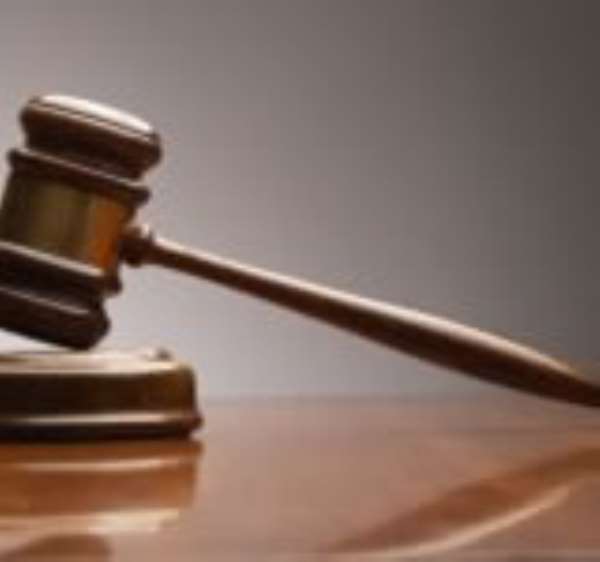 The Volta Regional chapter of the Ghana Network for Peace Building (GNANEP) has urged the government to expedite action on the review of the laws on rape and defilement to compel parents of victims to turn up for evidence when perpetrators are processed for court.
It explained that owing to loopholes in the law, some parents take money to pay hospital bills for the victims, accept proposals from the perpetrators to look after the victim and "keep mute over the issue."
At a press briefing at Ho, Ms. Caroline Ahorkonu, the Chapter Secretary, said "even though it was clear that the public had been informed on the issues of rape and defilement, frequent reports to the Domestic Violence and Support Unit (DOVVSU) of the Police Service indicated that the law was not compelling parents of victims to give evidence in court rather they take money from the perpetrators and keep mute."
She observed that another disturbing trend was the spate of smuggling along the nation's borders by economic saboteurs for survival and attributed it to lack of funds to pay informants.
Ms. Ahorkonu noted that informants now preferred to assist the smugglers for stipends, instead of, to leaking information on smugglers to the security agencies, thus affecting revenue mobilisation for development.
"We are appealing to the-government to review the process by paying informants allowances and hardworking officers who track down smugglers," she said.
In response to a question, she explained that the association was poised to sustain a culture of non-violence, justice, peace and social reconciliation in the society.
The association believed in conflict prevention and support the initiation of the Ghana Alert Project, intended to identify and report early reaction signs of incidents resulting in conflicts within communities across the country.