Danquah Institute boss gives NDC congress 'remarkable' rating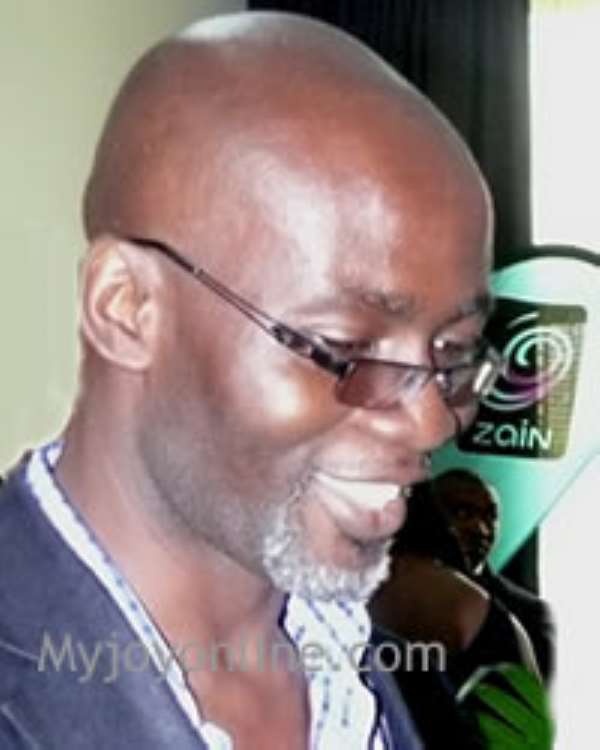 Gabby Asare Otchere Darko, Executive Director of the Danquah Institute

The Executive Director of the Danquah Institute has applauded the just-ended congress of the National Democratic Congress (NDC), urging other political parties "to take a cue" from it.
Gabby Asare Otchere-Darko said although the party's congress might have experienced minor "security hitches," overall performance was "remarkable."
"I think it went very well and I was very happy about it…It's about time we moved away from this negative expectation from party meetings where you are afraid that there would be violence; you are afraid that things that don't actually matter are the very things that…dominate the headlines," Mr Otchere-Darko said.
The pro-NPP think-tank boss said this when he featured on Joy FM's Super Morning Show on Monday.
The ruling NDC organised its eighth delegates congress in Tamale on from January 15 - 17 at which the party made key amendments to its constitution and elected national executives.
Dr Kwabena Adjei and Mr Asiedu Nketia, Chairman and General Secretary, respectively, retained their positions whilst former First Lady Nana Konadu Agyemang Rawlings and key member Dr Ekwow Spio Garbrah were elected into vice chair positions.
Although there were initial fears the party's congress would be violent against the backdrop of minor misunderstandings at some constituency elections, nothing of the sort happened, correspondents reported.
Mr Otchere-Darko said the successful congress shows the nation has "moved forward" and that other political parties in the country must take a cue.
"We need to progress as a nation, we need to improve the qualitative nature of our politics… because we don't want a situation where party B or a party in opposition would want the party in government to fail we'd have something to say," he indicated.
The main opposition New Patriotic Party goes to congress in February but the avalanche of reports of violence from constituency elections has been cause for alarm, party sources say. The anxiety has been deepened even the more by suggestions of factionalism within the party.
On the election of new Propaganda Secretary for the NDC, – Richard Quarshigah – Mr Otchere-Darko said "I think, really, we can expect and we hope to expect a lot more than the negativity that we saw last year [and] the last few years."
"And, of course, when you are in government, you can't focus on negative campaign because it just doesn't work," he added.
Pollster and Editor of the Daily Dispatch newspaper Ben Ephson said the ruling party must engage in clean propaganda because "the essence of propaganda is that, first, you must be listened-to, heard or read to be taken seriously."
Their comments follow the furore that was triggered in the lead-up to the December 2008 elections as then Propaganda Secretary Fiifi Kwetey was accused by the NPP of causing the publication of untruths during a series of fora he termed "Forum for Setting the Records Straight."
Story by Fiifi Koomson/Myjoyonline.com/Ghana