Ghana Must Donate to Haiti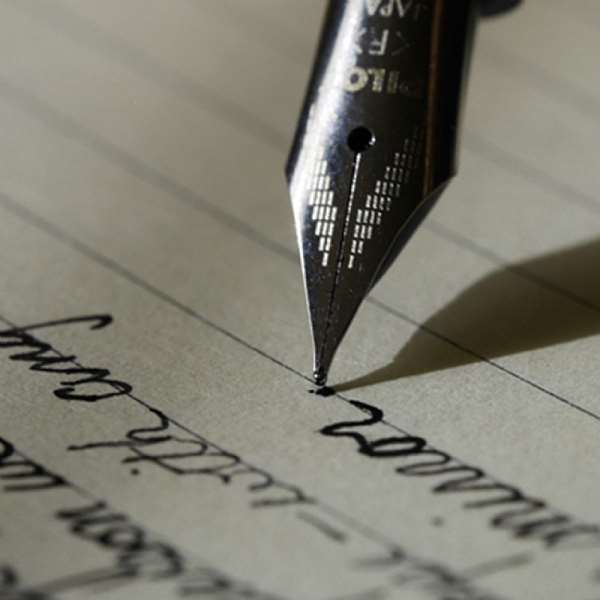 Fellow countrymen, I need not bore you with the facts concerning the difficult situation that the people of Haiti find themselves now. As a result they need a lot of humanitarian support. A good number of countries, organisations and individuals have responded accordingly to their need. For example, the UN, as reported on BBC, has launched an appeal for $562m (£346m) to help three million people for six months. A friend in need, as the saying goes, is a friend indeed.
It is in this light that I urge Ghana to also make a contribution to help Haiti. I know the thought which will run through the minds of many people is that we don't have money so let the Americans, the Brits and the rest do it alone. I don't think it ought to be so. Yes, the developed countries are 'richer' but you don't have to be rich to give. As the old saying in Akan goes: ɛson osikani na ɛson ɔmmama, meaning there is a difference between someone who is 'rich' and the one who 'gives'. So you don't have to be rich to give.
It is more blessed to give than to receive, the bible says. We have been receiving a lot – donations, grants, loans, etc – as a country. Let's also begin to give especially in situations as that of Haiti. Our contribution, however little, will help to clothe the naked, feed the hungry or provide shelter for the homeless. Little is much in situations like this.
However, it is not up to the government alone which has to do this. Let our media houses, churches and other bodies also call for donations from individuals. I am sure there will be a good response from the good people of Ghana. And for those living in more developed countries, kindly donate through any creditable organisation for this good cause. This is my humble appeal.
Let us give and we will not lack. As the good old book says, 'One man gives freely, yet gains even more; another withholds unduly, but comes to poverty.' (Prov. 11:21, NIV).
Thanks for acting.
God bless our homeland Ghana!
George Baah
[email protected]
Development / Accra / Ghana / Africa / Modernghana.com