Rajevac focuses on Burkina Faso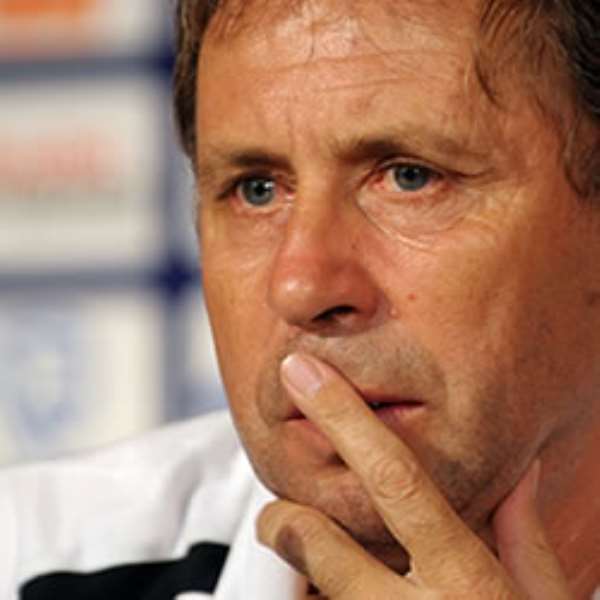 Ghana might have missed their shine on a disappointing night in Cabinda after losing 3-1 to Ivory Coast in Group B of the African Nations Cup.
But the Black Stars have one last opportunity to sparkle and progress in the competition when they round up their group campaign on Tuesday against Burkina Faso in Luanda.
Though a difficult campaign, Ghana must now beat Burkina Faso to advance in the competition after the group was reduced to three teams when Togo withdrew following a deadly attack on their team bus last week.
Amid the prospect of an early round elimination, Ghana coach, Milovan Rajevac remains optimistic as he readies his team for the crucial clash against Burkina Faso, held 0-0 by the Ivory Coast in their opening Group B game.
"They (Ivory Coast) were more experienced," said Rajevac.
"Quality and experience was the key of Ivory Coast's team. For us now it is, to be or not to be," said Rajevac.
For Rajevac and Ghana making their debut, the Black Stars must now beat Burkina Faso for a place in the last eight and nothing less.
"We must do our best to prepare for this game (against Burkina Faso) and win it."