HUNIVASS students beat up tutor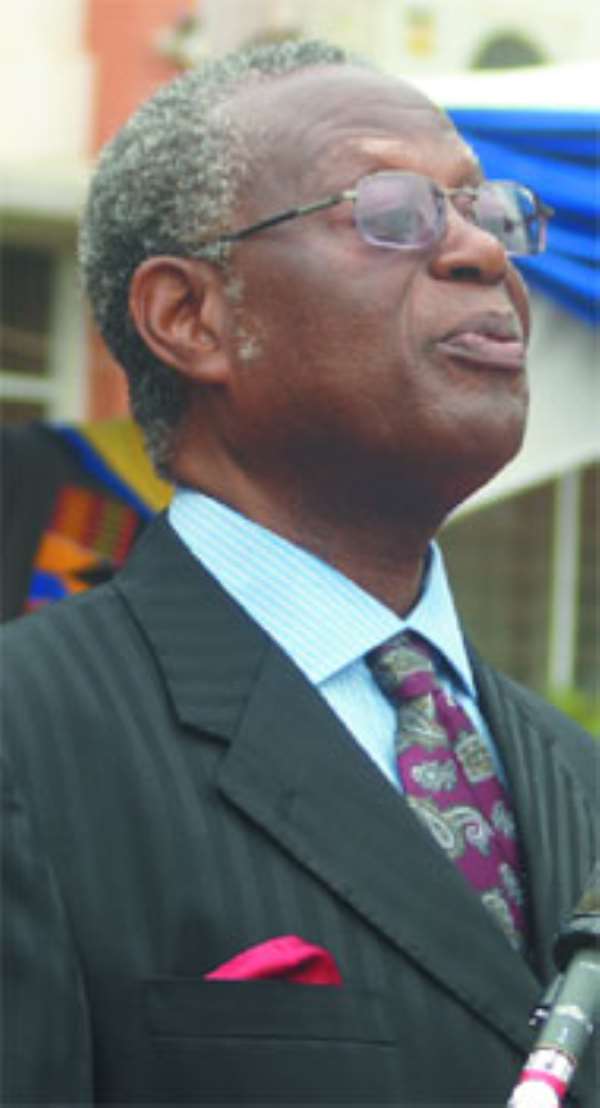 THE Board and Headmaster of the Hunni-Valley Senior High School (HUNIVASS) in the Prestea Hunni-Valley District in the Western Region have put in place stringent measures to ensure discipline among students in the school.
The decision follows an alleged attack on a tutor of the school by twenty three students during the last academic year. The ugly situation led to the immediate suspension of academic exercises in the school, which affected the terminal examinations that should have been taken by the students.
Both the day and boarding students were also sent home as a result of the attack on the tutor.
Information gathered by this paper indicates that the twenty-three students attacked their tutor for punishing one of the students.
This reporter has been informed that as a result of the attack, the Headmaster of the school has asked each student to sign a bond of good behaviour.
Most students, who reported on the day the school re-opened, had to be turned away to come along with their parents to sign the bond before they would be admitted into the school
Information gathered by this paper further indicates that the school authorities investigated the matter, and singled out the twenty-three students to have committed the offence.
Interestingly, the school never took any disciplinary action against the said identified students, and rather closed down the school, sending both day and boarding students to their various places of abode.
When this paper contacted the Headmaster of the school, Mr. Thomas Tandoh, to comment on the subject, he refused to speak to this reporter, saying, "I am not ready to speak to you on this matter." It would be recalled that the same school was plagued by theft cases, in which thirteen students forged bank drafts to present as original drafts to the school as fees paid.
The culprits of the forgery incident were identified and handed over to the police. But their parents intervened and the case was withdrawn from the police.