Leadership is a dispensation…………………………………………part 2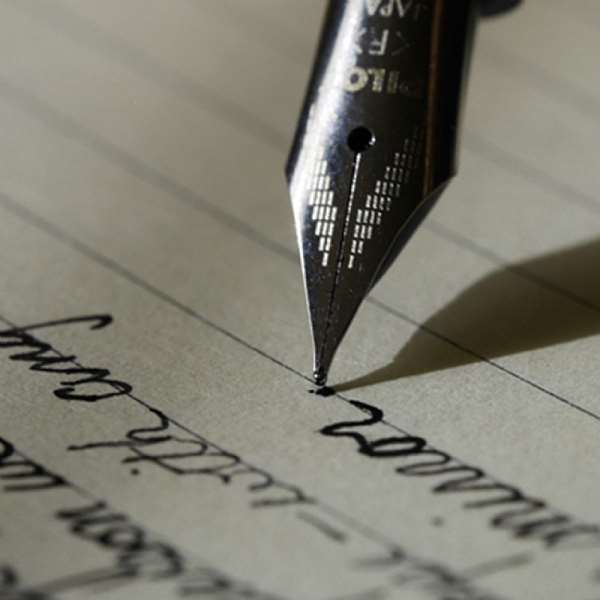 In the part one of this topic, we explained what it means to lead from behind. I explained that leaders must be able to determine when their season of leadership is on recess whiles that of a follower is due. The leader must allow the follower whose season is due to take charge of the group in a way of delegation not abdication. He must influence the activities of the organization from behind the scenes and yet regard the creativity and the managerial ingenuity of the delegated without any interference. For example, in an organization which I am part of, there was a season where administrative powers were conferred on one of the leaders by the founder simply because this leader was much consumed with the zeal and the wisdom of sustaining the structures that kept the organization on-going. The founder relegated from fore-front leadership to a back-front leadership suggesting alternatives he believes will work to the leader he delegated without making this leader feel demoralized. Soon, the leader felt a strong sense of ownership; he saw the organization as his own and worked greatly well and united the organization in a unique way.
The back-front leadership expression or style must be manifested with great cautioned; until a any leader is very sure of subordinate and understands perfectly that the subordinate's season is due in a particular dispensation of re-structuring of the organization he must not practice this. Subordinates with rebellious attitudes must not be given such an opportunity even when the season is due for them. They will divide the organization into factions of loyalists and rebels.
The second leadership style I want to share is the center-forward leadership style. Here, the leader leads from the middle; he works with followers together as a team. He does with then what he instructs them to do. The followers get to see the leader work on the fields and not a vocalist who rules or leads from the office. This style is a perfect example of the servant-leader because a leader with this style eats what his followers eat, go through their pain, feel the way they feel, go through their toil, yet maintains a high pedigree of self-respect and discipline so followers would not be too familiar with him. This style includes delegation of some followers to perform specific tasks to enable the leader concentrate on others. This style makes followers loyal to their leader because by his association with them they understand perfectly that he is not a push-over kind of a leader. A typical example of this kind of a leader was Mr. Jerry John Rawlings during the heights of his power. No wonder, despite so many accusations many Ghanaians are still loyal to him.
The center-forward leadership style helps leaders develop great managerial skills. For example a leader in this category of stylists will understand that management is not riding on the backs on employees or followers to get what one wants but rather tapping into their intellectual treasures through an act of soliciting for their ideas so as to achieve a valuable headway for the general good of all. While a leader in this category works in the field with followers or employees, he gets a fair understanding of what workers needs are and as he or she works towards fulfilling these needs employees are propelled to work not just with their hands but with their hands. People always want to feel someone cares and once they are sure about this they feel part of whatever group, organization, or company they serve. They see themselves as owners of the company, working towards the company's growth and development, hence, the need to be productive and not as servants working for money; this will decrease productivity as workers loot the hard-earned assets of the company, organization, or group. The center-forward is superb but it must follow the principle of timing because it also has its dispensation.
Fidel Y. Tetteh ModernGhana.com