Please, be Humane and Caring. Help save this child!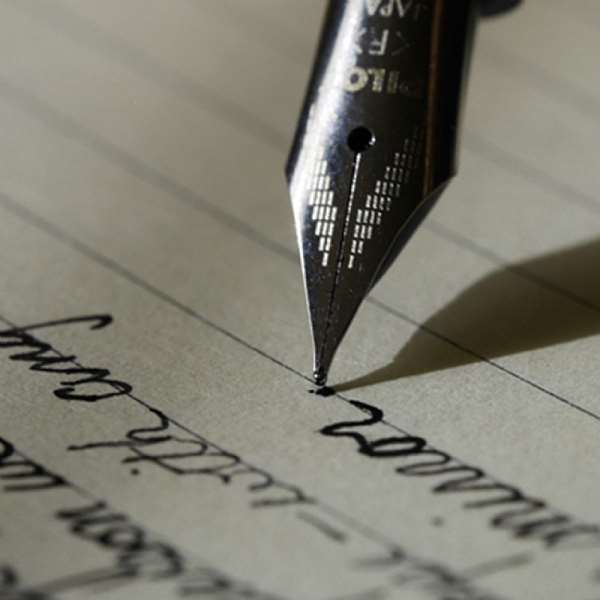 A young lady in her twenties who appears to have lost her sanity has relocated to the Ghana Industrial Estates (GICEL) and made verandas in front of Block H3/24 and 25 her humble abode. This relocation, I learnt took place a little over a week.
But the most pathetic aspect of the story is that this young lady has a child, - a boy of about two years old. These two sleep in the open and are always at the mercy of mosquitoes, and men of the underworld not to forget the vagaries of the weather.
Occupants of shops whose verandas have been commandeered by this woman have been responsible for the feeding of this woman and her son. They told me the woman could speak English, Twi and French fluently.
Based on that information, I decided to have a personal encounter with the lady. This was done in her supposedly moment of sanity. She told me her name is Elizabeth Okai and she is from Akim Awisa. Her son, according to her is one year, eleven months old. She said she had stayed in one of the Fre4nch countries for some time, but could not tell which country. In an answer to the question as whether she could speak English or not, this was her answer. "Brofo dee, me maame de me koo sukuu enti, mete kakra" (I can speak a bit of English because my mother sent me to school)
Her demeanor depicts her as someone who might have been sent to a spiritual church to be cured of her insanity but ran away from the place. In the course of the "interview, she exhibited her negative aspect of her "depravity" when she attempted to expose her nudity in full glare of the public and had to be physically restrained from doing so.
This is an urgent call to various women organizations, NGOs, Politicians, Philanthropists, the Department of Social Welfare, Churches and Mosques, and well-meaning Ghanaians to come to the aid of this woman and her innocent child.
They need urgent help. Be one of the first to offer a little comfort to this "unfortunate" family. Do not sit on the fence. The time to do so is now! Tomorrow might be too late.
Please do remember that you will pass through this world but once. Therefore, if there is any good you can do, do it now! Do not defer it, for you will not pass this way again.
Daniel Danquah Damptey
E-mail: - [email protected]