Glo Premier League Starts February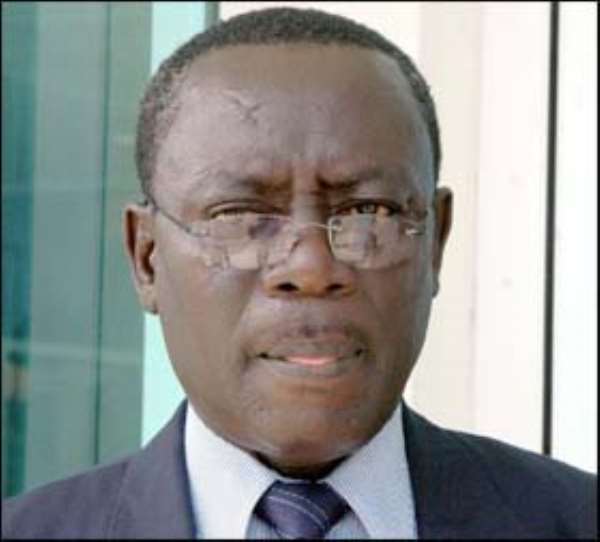 Welbeck Abra Appiah
The 2009/2010 Glo Premier League would resume in the first week of February, immediately the CAN 2010 competition in Angola ends.
This year's premiership has seen a lot of dramatic action as debutants Aduana currently lead the league table with 28 points.
Authorities were keen on the league break to allow sports enthusiasts to concentrate on the Nations Cup in which Ghana is participating.
Though the local players in the 23-man team are only three, the PLB decided to suspend the league to prevent any loss of enthusiasm on the part of soccer fans for the Nations Cup.
Wellbeck Abra Appiah, Chairman of the Professional League Board (PLB) says the league would commence immediately the CAN 2010 ends, so the second round matches will be honoured before the June World Cup in South Africa.
Already, the league has suffered setbacks and any delay would affect the beginning of the second round and take the shine off it.
The premier league is currently being broadcast across Africa and Europe on pay per view channel Super Sports.
By Charles Nixon Yeboah