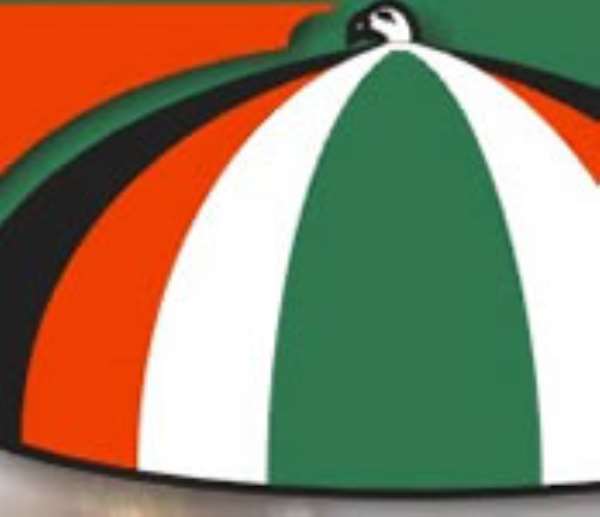 The National Democratic Congress (NDC) Wednesday concluded the vetting of about 60 candidates aspiring for national executive positions to draw the curtain on major preparations for the party's national delegates conference scheduled for Tamale on Saturday.
The candidates were vetted according to various criteria, including their qualification to hold public office per the 1992 Constitution and the party's constitution, as well as being active members of the party over the past four years.
A Deputy General Secretary of the NDC, Mr Baba Jamal, declined to disclose the names of the various candidates upon request by this paper, saying the party would hold a press briefing today to formally announce them.
However, enquiries made by the Daily Graphic at the party's headquarters at Kokomlemle in Accra indicated that for the highest position of Chairman, the incumbent, Dr Kwabena Adjei, and a founder member of the party, Dr Austin Asamoa-Tutu, were in contention.
The seventeen candidates contesting for six Vice-Chairman Positions include party stalwarts.
For the position of General Secretary, the incumbent, Mr Johnson Asiedu Nketiah, is being challenged by the 2008 NDC parliamentary candidate for Okaikoi North, Mr Kweku Eshun, while the two Deputy General Secretary positions are being contested by seven candidates.
The National Organizer slot is going unopposed, since only one person filed his nomination, but eight candidates are vying for the position of Deputy National Organizer.
With respect of the position of National Treasurer, three candidates are contesting for the slot, while the position of Deputy National Treasurer is going unopposed, since only one person filed his nomination.
Messrs Richard Quarshigah and Allotey Jacobs are gunning for the National Propaganda Secretary position, while the Deputy National Propaganda Secretary position is being contested by eight candidates.
Apart from the specific portfolios, 14 candidates are also contesting as national executive committee members.
Mr Jamal said everything had been put in place to ensure a smooth congress at the weekend.



Source: Daily Graphic/Ghana