"Government will not rush to drill oil"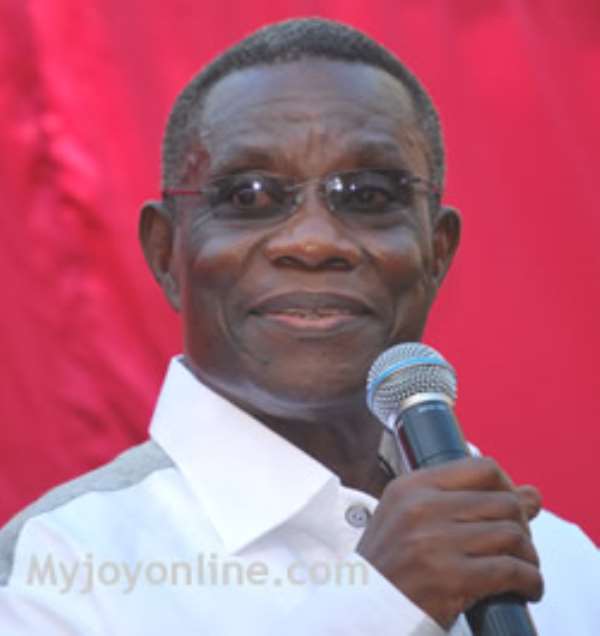 President John Evans Atta Mills
Government has responded to critics who say it is not showing sufficient commitment to fast-track processes towards commercial oil production this year.
It announced through the Energy Minister that drilling at the Jubilee fields will begin in the last quarter of 2010.
But some experts have criticized what they say is the apparent delay in passing a law to regulate the sector ahead of the planned drilling.
Government has now reacted saying it will not be rushed into commencing production.
Deputy Information Minister Samuel Okudzeto tells Joy News government is doing all that is necessary to reap the full benefits of the find.
"Everything is going according to plan," Mr Ablakwa said, adding that a draft of the bill has already been sent to Cabinet and must soon be presented to Parliament on the next sitting of the House.
"We are working according to a timetable and we are confident that we'll meet all these targets," he added.
Government's reaction comes amid investigations into fraud allegations against key partners in the Jubilee oil fields, Komos Energy and EO Group.
Whilst critics have described the move as political witch hunting government says it means well.
Similar investigations are being conducted in the US and there are strong indications the officials are likely to face charges including causing financial loss and money laundering.
The local partners to Komos are accused of using their links with the former government to secure favourable deals to explore oil at the jubilee fields.