Kufuor Boys for Court over Kosmos deal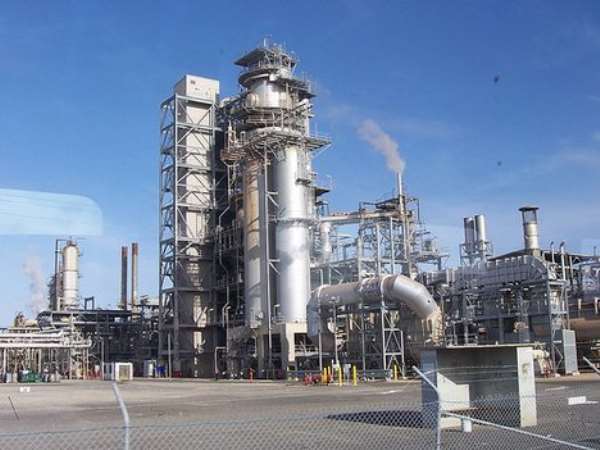 Investigations of corruption allegations into the Kosmos deal seems to be coming to a close as the Attorney – General had accumulated "enough evidence of criminal indulgence" against two political allies of Ex. President John Agyekum Kufuor.
According to a story by William Wallis, Martin Arnold and Brooke Masters of Financial Times in London, the investigations initiated by the Attorney General with support from the US authorities was to establish corruption allegations involving a Texas oil company and the local partner that helped it secure control of Jubilee oil field.
The case risks complicating efforts by Texas company Kosmos to sell its stake in the Jubilee oil field to Exxon Mobil in a deal valued at $4bn. Kosmos, which denies any wrongdoing, is owned by US private equity groups Blackstone and Warburg Pincus.
According to the Attorney General all is set to file criminal charges against EO, a company set up by two political allies of John Kufuor. The US justice department is also understood to be probing the relationship between EO and Kosmos, although the department has declined to confirm or deny this.
Financial Times report stated that, Duke Amaniampong, a California-based lawyer working for the AG office confirmed that attorney-general had accumulated "enough evidence of criminal culpability to bring charges against the EO group and its directors".
The charges would include "causing a financial loss to the state, money laundering and making false declarations to public agencies", said a person in the attorney-general's office.
There are clear indications that there was governmental influence, top officials supported the bid by EO to gain hold of the oil fields. It is highly believed that after losing the elections in 2008, the stakeholders are rushing to sell off their stakes in Kosmos to prevent the Mills led administration to take control or detecting any corrupt dealings, thereby affecting their investment.
EO's directors declined to answer questions but said in a statement that they had played an important role in opening Ghana's oil industry, and had done so lawfully and without using "improper influence".
Kosmos said allegations of wrongdoing against it were "untrue and unsubstantiated" .
Ghana, Kosmos said, now wants to secure a share of the profits by forcing Kosmos to sell itself at a knock-down price to GNPC, the state oil group, which could then sell it to the highest bidder. "Some factions in the country are clearly seeking to spread rumours and untruths in an attempt to undermine the company so that its assets can be [pushed] below fair market value," Kosmos said.
EO was set up by a Houston-based businessman, George Owusu, who was Kosmos's representative in Accra and Kwame Bawuah Edusei, a doctor and supporter of Mr Kufuor who was later appointed as ambassador to Washington.
The group has a 3.5 per cent stake in the offshore oil block where Kosmos first found commercial quantities of oil in 2007. EO, whose stake could be worth more than $200m, initiated the deal which brought Kosmos into Ghana three years earlier.
FT, reported that, in return, there was an agreement between the two companies that Kosmos met EO's share of exploration and development costs.
According to a senior Ghanaian official, Kosmos's financing of EO's costs was "widely regarded in the industry as unusual" especially as the terms of Kosmos's deal with the government and state oil group were "more favourable [to Kosmos] than from any other agreement".