Oguaa MCE commends Eco Brigade… for cleaning the beaches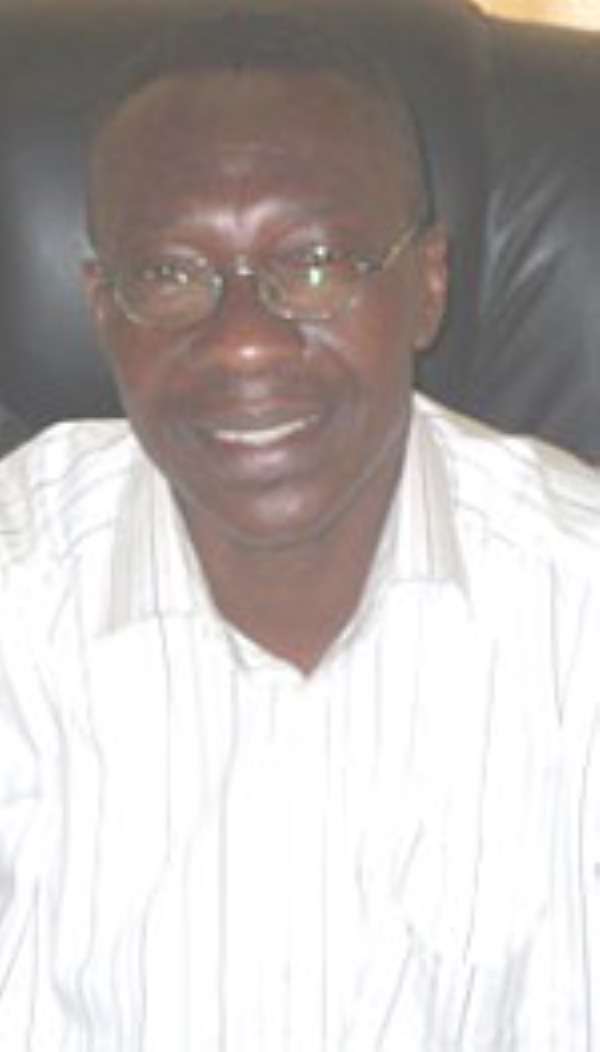 The Cape Coast Metropolitan Chief Executive (MCE), Mr. Anthony Egyir Aikins, on Thursday commended the newly commissioned Eco Brigade in Cape Coast for maintaining a high sense of duty at the various beaches.
In an interview with The Chronicle in Cape Coast, the MCE said although the Brigade formed under the sanitation programme of the Assembly and Zoomlion was inaugurated recently, the beaches are now very clean and that was commendable. He said the local people have been involved in manning of the beach, which attracted commendation from the public.
Mr. Aikins said people have started using the beaches for recreational purposes owing to the now friendly situation there and expressed the hope that the assembly will continue to support the brigade to maintain high standards at the beach.
The Chronicle monitoring team that visited the beach that stretches from the Brofoyedur to Ola, all suburbs in Cape Coast, was impressed with the new outlook at the beaches.
Some tourists were seen enjoying the sun at the beach, where previously it would have been difficult to do, owing to the poor sanitation and indiscriminate defecation at the place.
Now the paper has observed that people feel proud to enjoy the cool and soothing breeze from the Atlantic Ocean.