Bolgatanga seed warehouse in Danger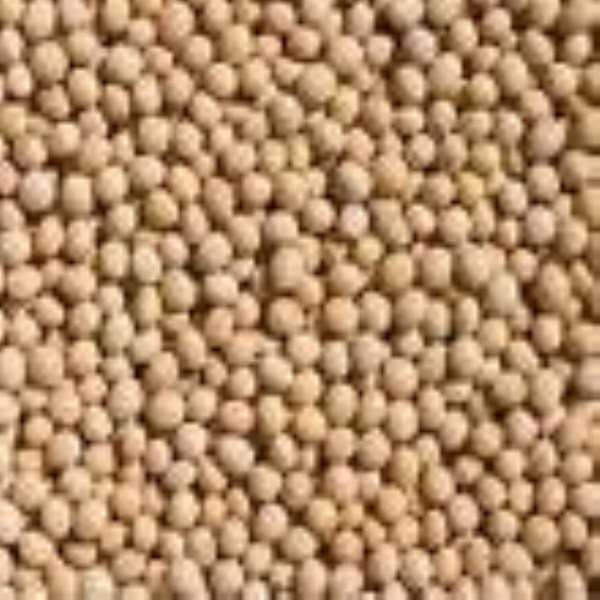 The Bolgatanga seed warehouse, housing varieties of seed crops including maize, soybean, rice, sorghum, and groundnuts among others is in a state of jeopardy. The warehouse since its establishment in 1972 has not seen any rehabilitation, thus, hampering the activities of staff operating at the company. During rainy season, the roof of the building badly leaks as some parts of the building have developed cracks.
The Regional Lands Protection and Regulatory Services Officer, Sylvester Logo, who revealed this to the Upper East Regional Minister, Mark Woyongo, at Bolgatanga, said the machinery used in processing the seeds are broken down and needs replacement. He said  the poor maintenance of the warehouse over the years, have greatly affected production citing the seed laboratory which nearly caught fire due to the weak electrical wiring system which, according to him, is in a bad state.  
Mr. Logo who took the Regional Minister round the warehouse, therefore appealed to the government to come to the aid of the warehouse to help increase food production in the region and the country at large. He disclosed that 11,000 mini bags of certified jasmine rice seed currently stored at the warehouse can occupy at least 13-15 acres of farm lands for the dry season farming.
The storage facility, he explained, is under the Ministry of Food and Agriculture's Expanded Project geared at providing quality seeds to private seed growers and farmers for cultivation.
At Pwalugu, Mr. Woyongo inspected a large acreage of land privately owned by individual farmers and MOFA. He also inspected the sprinkler irrigation system adopted by the farmers to irrigate their farms with the White Volta as their source.
Mr. Woyongo, who was accompanied by the District Chief Executive of Talensi-Nabdam, Mrs. Vivian Anarfo and the Acting Regional Director of Agric, Alhaji Abdul Razak Zibrim, later interacted with the farmers. Mr. Woyongo cautioned farmers who farm very close to the river bank to desist from the act before the river becomes silted. He commended the farmers for their hard work and pledged his unflinching support when the need arises.
Mr. Woyongo advised the farmers to form co-operatives so that they can contribute to purchase water pumps and fertilizers for their seed crops.