Ensuring accountability is good but …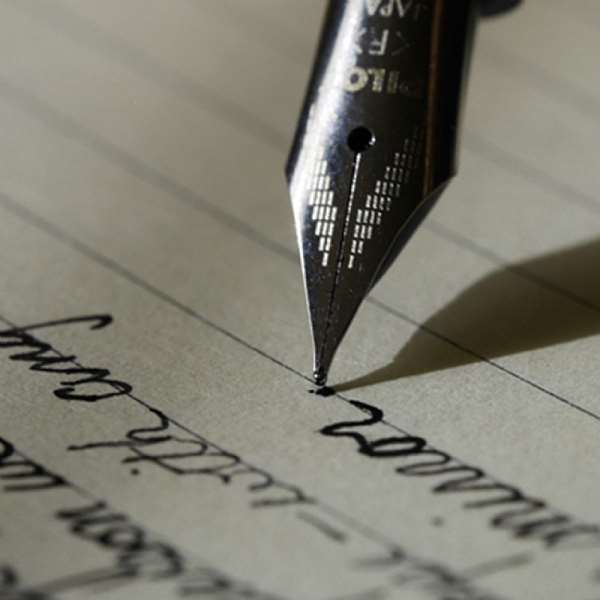 THE 1992 Constitution of the 4th Republic makes it obligatory for public figures who occupy key positions in the country to render accounts of their stewardship to the good people of this country. By that provision enshrined in the constitution, the activities of our ministers, municipal and district chief executives and other government appointees are regulated.
IT is imperative to state that through probity and accountability we as one people will be able to develop this nation which benefits will not be limited to only a few. Ghana is our motherland and we as Ghanaians must all come together to build a prosperous Ghana for all of us.
THE President, Professor John Evans Atta Mills, sometime in December last year gave the firm assurance that his government will act decisively on the report of the Ghana @ 50 Commission. This action, the president indicated, would be exercised without fear or favour.
TO assuage the fears of some section of the Ghanaian populace, the president went ahead to dismiss claims that the work of the commission was basically not to witch-hunt and persecute former government officials.
INDEED TODAY finds the above statement as refreshing—particularly as it is coming from no other person than the first gentleman of the country. Already there have been several calls within the ruling NDC party for ministers of the immediate past NPP administration to be prosecuted and jailed. Obviously, what those elements within the NDC party want to see is an eye-for- eye since some of them think some of their members were unlawfully jailed by the Kufuor administration.
WE at this paper will be the first to urge the Mills administration to quickly arraigned before a competent court of jurisdiction former ministers of the erstwhile NPP administration, if in fact, there are empirical evidence that they have 'chopped' Ghana's money.
IN that end, the current administration will be setting standards that will go a long way to ensure that our ministers, municipal/district chief executives among others do not use their positions to enrich themselves, and to the detriment of the larger Ghanaian population.
BUT, it is important that the Mills administration act with great circumspection and not to be seen witch-hunting its political opponents. When that becomes the case, we will be experiencing a vicious cycle of political vendetta where political parties will be seen witch-hunting anytime they find themselves entrusted with political power.
WE must all acknowledge the basic fact that Ghana can develop when all of us chart a common path of development with a unity of purpose and a sense of urgency. The politics of vengeance, acrimony, insults and the like will certainly not get us to where developed nations like America, England, Canada, Japan etc., have gotten to.
IT is our hope that president Mills and his team will act appropriately and efficiently on the commission's report and not do things which will come back and haunt his government and the entire nation.