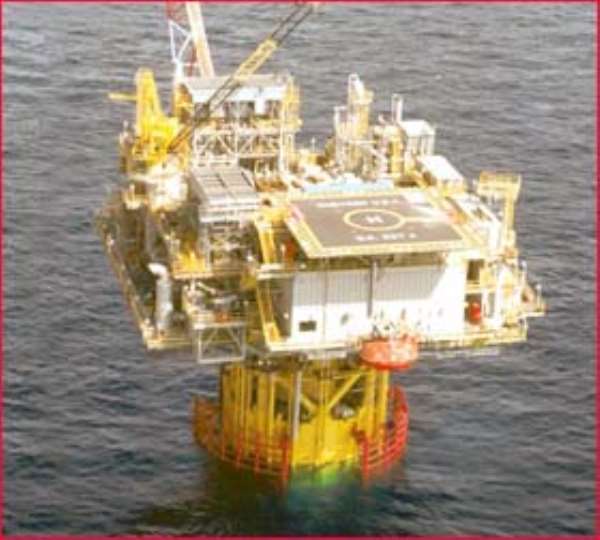 Oil sold at $80 per barrel yesterday for the first time since mid-November after Russia halted oil supplies to Belarus and on cold weather in the United States.
The bullish news and hopes for recovery in the US economy allowed the oil market to continue the run that lifted prices by 78 percent last year, the biggest annual gain in a decade and also due to shrug off dollar strength.
Russia, the world's largest oil and gas producer, has halted oil supplies to Belarussian refineries after failing to agree terms for 2010.
Transit flows to other parts of Europe have not been affected, but Germany and Poland are closely watching the standoff after supplies to some of their major refineries were cut during a similar row between Moscow and Minsk in January 2007.
Also, forecasts by DTN Meteorlogix for freezing temperatures across the US and cold weather in the plains this week may boost heating demand and lend further support to crude prices.
US crude for February delivery rose 78 cents to $80.14 per barrel by 07:00 GMT after touching $80.24, which is the highest since November 22.
London Brent crude climbed 78 cents to $78.71.
"The Russia supply to Belarus isn't a big impact on the market at the moment, but it is an uncomfortable reminder that the issue could blow up and potentially disrupt European oil supplies," said Ken Hasegawa, a commodity derivatives manager at Newedge in Japan.
Having passed the $80 barrier, Hasegawa said traders could push prices higher towards the next technical resistance level of around $81.50.
Positive economic data from China and India added to the bullish sentiment.
China's factories cranked up production in December on the back of bulging order books, while the rate of growth in Indian manufacturing rose for the first time in three months in December with activity reaching its highest since May on sharp rises in new work.
However, with crude stockpiles in the United States still hovering above the five-year average, some analysts and traders questioned whether oil prices would soon be due for correction.
"There is quite a lot of doubt on whether oil prices can keep recent gains since the fundamentals are still very weak.
"We believe prices could correct and fall to the $70-levels over January," said Clarence Chu, an oil trader at Hudsons Capital Group in Singapore.
Investors are set to take cues from US manufacturing data later on Monday to gauge the strength of the economy while monthly employment figures in the first week of the New Year will keep investors focused on what is likely to be 2010's reality.
Source: Reuters