Prof. Duke Amaniampong appoints to prosecute Kuffour Men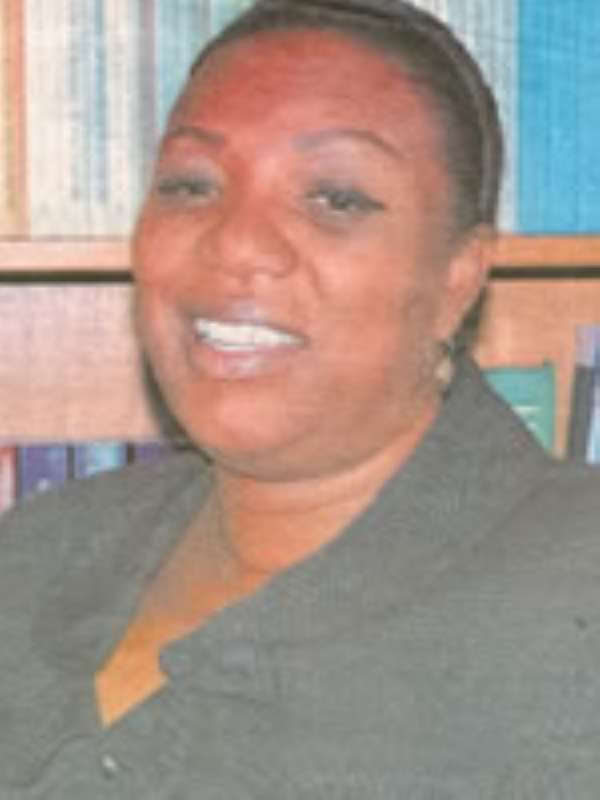 It all started with former President Rawlings openly registered his dissatisfaction with the non-prosecution of former NPP government officials and thus branded the government of President Atta-Mills as slow.
The former President said last year when he met with Chiefs and people from the Aflao Traditional Council,
"I cannot understand it. When you ask President Mills he will tell you that he has appointed Ministers and Board chairmen. I will therefore direct my attention on the Ministers and Board chairmen to speed up their efforts in the prosecution of members of the estwhile Npp administration."
With these stern warning by the former President, Mrs. Betty Mould Iddrisu's on the December 2009 gave a strong indication that her outfit will from this year aggressively prosecute former government officials suspected of committing crimes, .
She promised a "dramatic difference this year (2010, the next phase of the more aggressive pursuit in bringing those who have actually and allegedly committed criminal offences to court."
In line with the "dramatic difference" promised, the NDC has brought in a law professor from the United States ostensibly to beef up the prosecutorial capacity of the Attorney General.
Prof. Duke Amaniampong is the man who has been appointed to help the A-G with prosecutions, mainly to prosecute "Kufuor's men".
Prof. Duke Amaniampong is a graduate of Santa Clara University, School of Law, and was admitted to the State Bar of California in 1996. Prof. Amaniampong specializes in the practice of Intellectual Property, International Law and Business Law. As a professor at San Francisco Law School he has taught Torts, Contract Law, and International Law.
Prof. Amaniampong is also a patent attorney at Duke & Associates with 10 years of experience having been registered on the 28th of April 2000.
It will be recalled that during the vetting of Mrs. Betty Mould Iddrisu, Hon. Atta Akyea, MP for Abuakwa South, asked her about her lack of litigation experience and she answered it by rejecting his assertion that she would seek "second-hand" advice when ever she has to do so.