Tamale police commander shot at NPP conference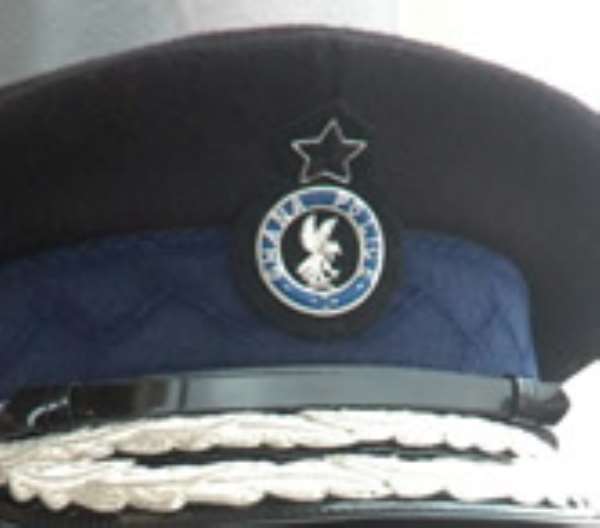 The Tamale Metropolitan Police Commander, ACP Abanga Caesar, was on Sunday shot in the right arm at the regional delegates' congress of the New Patriotic Party (NPP) in Tamale.
This was during a scuffle between police and a violent crowd, reports said.
Narrating the incident to Joy News, ACP Abanga said the scuffle started when police tried to resist the force entry of a busload of youth into the premises of the congress.
The bus was said to have been carrying the current regional chairman.
Police fired tear gas to disperse the crowd at the delegates' conference and according to ACP Abanga a scuffle started after a group of macho men, who thronged the premises, were refused entry to the main hall because they did not have accreditation.
Calm was restored to enable some five hundred delegates cast their votes to elect new NPP regional officers.