The road to the home of Mr Domestication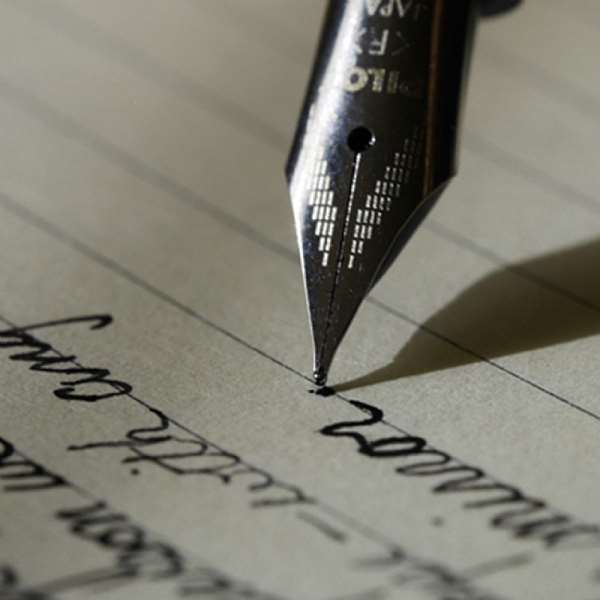 It was the morning of 29th December 2009. I was supposed to have been at work at about 4 am. However, I overslept, not even the alarm clock could wake me up. So when around 5:49am I suddenly woke up from my slumber, the first thing I did was to grab my phone, call Israel Laryea, a senior colleague whom I was to be on duty with that I am sorry I will be late. I told him I could make it by 6 am. So I quickly showed up, put on a shirt and pants, and hurriedly rushed off to the bus stop to catch a taxi. Halfway to Joy FM from West Legon, I had a call from Israel. Initially I was hesitant to pick it up because I had promise him I would get there at 6 am, it was 15 minutes past 6, I expected him to say you lied to me. But when I picked the first thing I heard was, Dan Lartey is dead, do you know where he lives, quickly rush there. In fact I was shocked.
Minutes later another call from Israel, this time I spoke first, I pleaded with him to allow one of the drivers at Joy to meet me half way. I finally met Oppong, a driver at Alajo, a suburb of Accra, off the Achimota circle highway.
I got to the late Dan Lartey's house at about 7 am. He lived in Kaneshie close to the first traffic light from Kaneshie towards Malam. The road that leads to the former Great Consolidated Popular Party leader's house is deplorable with gullies and manholes. Some parts of the road have even been washed away and it takes a very robust car to ride smoothly to his house. He owned two structures, both white and both storey buildings, sitting on that one parcel of land. He lived in one of the buildings, a four-storey building with the top floor uncompleted. However, he occupied the bottom floor with the wife. I am told the rest of the occupants are just countrymen, friends and strangers. The house does not appear expensive, just an ordinary storey building typical of a self-made man. In some sections, louvre-blades had not even been fixed. About one foot from his residence is a five-storey building. This structure housed his office. It also housed several chambers of barristers and a printing press.
Back to the compound of Uncle Dan, the ambience was a quite one. Occasionally, I spotted a few tenants show up in their windows in home attire; it told me some of them just woke up. Soon relatives and children especially conveyed in the house. At the same time many media persons also showed up with their cameras and microphones eager to get someone to interview on the streets. The neighbours stood in front of their gates looking on to Mr. Lartey's house. Henry Lartey is the eldest son of the late Lartey. He appears grown, someone in his fifties. He wore moustache with gray hair in between. With his big eyes encased in his spectacles, he looked sober and well collected.
He told me Mr. Lartey's children do not intend to enter into politics.
His dad obviously did not make money out of politics. But he obviously had passion for the job and pursued his dream to become president of Ghana till he passed out on the 28th of December just after Christmas.
Author: Sammy Darko/Joy FM