FDB recalls Hallelujah wine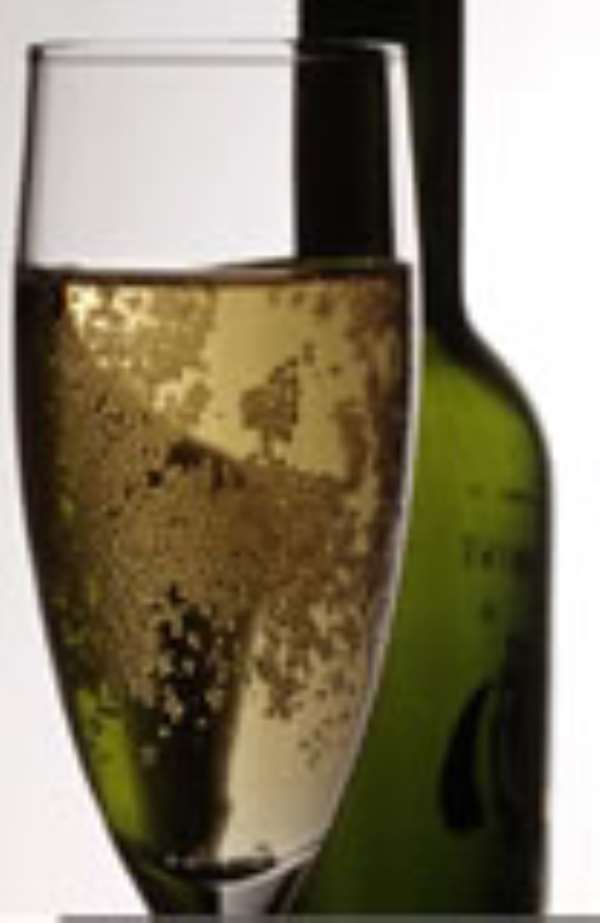 The Food and Drugs Board (FDB) has ordered for the immediate withdrawal of the Hallelujah non-alcoholic wine from the market on suspicion that the importers might have tampered with the expiring date on a particular consignment.
The importers Budget Cash and Carry have been given a week to withdrawal the product.
Deputy Director in charge of the Food Division, John Odamey Darkwah, told Joy News the company claimed to have relabeled the product with a 27th February 2010 expiring date because there was a mistake in the date given on the original label.
Mr John Odamey Darkwah said the board has the option of prosecuting the company's managers or impose a fine.
"Hopefully by next week, Tuesday or Wednesday we will follow up to find out the level of recall. We have also gone on air to alert that public that if anybody has something in custody they should return it."