Pantsil hails Hodgson for reviving his career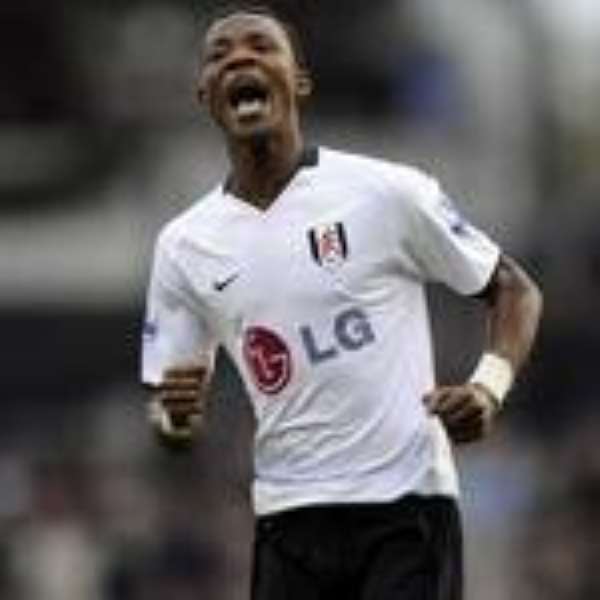 Pantsil has been in good form
Fulham fullback John Pantsil admits manager Roy Hodgson has him producing the best football of his career.
 
Pantsil has been named Ghana's Footballer of the Year by the Sports Writers Association of Ghana.
"I keep saying the manager (Roy Hodgson) is like a father to me," Pantsil said. 
"He had faith in me and brought me here and I must say he has greatly influenced my play. His influence is great.
"He puts enough confidence in me and if you have such a great manager, the sky will be your limit.
"I will forever be grateful to the manager and Fulham for the confidence they had in me."