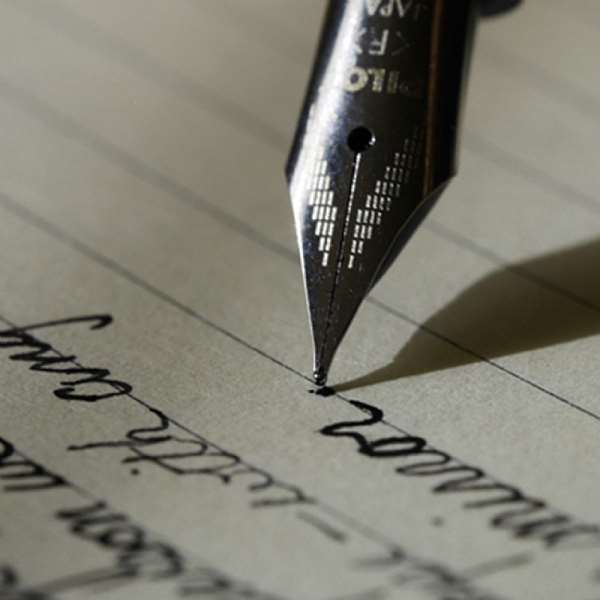 Millions of Ghanaians regard HIV/AIDS as a pandemic for the other person. The thinking is that the disease is far away from one as long as he or she does not engage in unprotected sex.
The story was the same for a 26-year old apprentice until he tested positive four years ago even though he is a virgin. The young-man who looks like a 12-year old boy said his parents and siblings all tested negative to the disease so it took him several weeks to come to terms with his situation and suspected that his regular barbering saloon might be the source of his predicament.
A good number of Ghanaians visit barbering or hair salons to have their hairs done or for pedicure or manicure yet many do not care about the safety of the tools used on them.
Too soon, Ghanaians have become complacent regarding issues pertaining to HIV and AIDS to the extent that they have come to care little about things that go on around them that could possibly be sources of HIV and AIDS infection.
Some major stakeholders have claimed credit for "a hundred per cent" awareness creation though experts say comprehensive knowledge on the pandemic remains very low.
Dr. Richard Amenyah, Director of Technical Services of the Ghana AIDS Commission, put comprehensive knowledge of females in the country at 23 per cent and 33 per cent for males.
Many people still ascribe the pandemic to myths and misconceptions and still believe that juju and mosquitoes can cause HIV.
Awareness creation over the years focused on transmission of the virus through sex with little or no attention to other sources of infection. HIV and AIDS leaflets produced by the Ghana Social Marketing Federation International state that five per cent of all HIV infections come from sharing of blades, needles, blood transfusion and other skin piercing instruments.
The fact is that many are unaware of what constitute high or low risk behaviours. While we are certain about sex, we remain ignorant of or care less about other behaviours such as going to barbering shops where tools are not sterilized. Mind you some barbering shops have sterilizers but they are either not working or not effective.
Some people also patronise persons who move about cutting nails with un-sterilized equipment, which could cost lives.
Some Ghanaians usually do not care about these risky behaviours but are interested in knowing other people's status and quick to stigmatize rather than show concern to people living with the disease.
A popular barber in Ho said though he sterilizes his tools, most of his customers do not really care about whether the tools were sterilized or not and that they were only interested in having good haircuts. A random visit to some barbering and hair salons in Ho reveals that sterilizers of some of the saloons have outlived their usefulness and could only pass for a container with a light.
Some of the sterilizers have cracks all over with others broken and one wonders what their efficacy is. The survey revealed that some barbers and hair dressers know that their sterilizers are not working but occasionally put their clippers, pedicure and manicure sets in them to deceive the public.
Another issue is the use of hair brushes, rollers and hair pins. It has become fashionable for barbers to occasionally brush the hair while cutting it and interestingly use a common brush for everyone. Only God knows how many people might get infected when an HIV positive person got cut during the barbering process and the brushed used for the hair was shared with an HIV negative person.
Mr. Bright Kornu, Volta Regional Focal Person on HIV and AIDS, said the situation where barbers and beauticians failed to sterilize their tools was serious and called for urgent attention from the district assemblies. He suggested to the assemblies to conduct regular inspections of barbering shops and hairdressing salons to check their sterilizing equipments and close down those that were deficient in the observance of safety standards.
Given the seriousness of the situation it is advisable for individuals and households to acquire their own barbering and hair dressing equipment as was the practice in the past.
It is important that the pandemic is not seen by an individual as remote but as close as possible to everyone.
Documents made available by the Ghana AIDS Commission put the national prevalence at 1.7 per cent with over 60 new infections everyday. This is why HIV non-governmental organisations must push for greater awareness and behaviour change.
We as individuals must also be mindful of our lives, especially risky behaviours. I have decided to acquire personal barbering equipment. What about you?
Credit: A GNA feature by Anthony Bells Kafui Kanyi