Suspend Demolition Exercise - President Directs AMA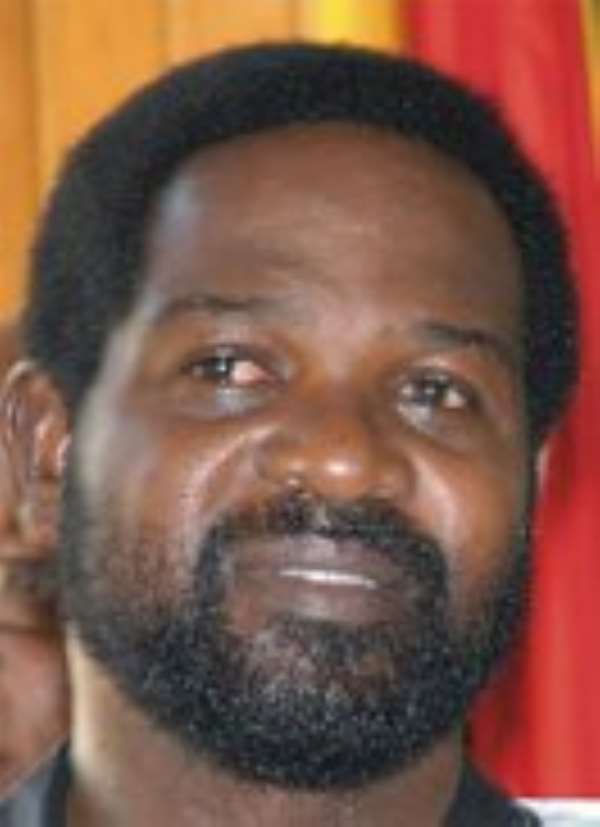 Alfred Vanderpuije — AMA boss
President J.E.A. Mills has ordered the Chief Executive of the Accra Metropolitan Assembly (AMA), Mr Alfred Vanderpuije, to suspend the decongesting exercise in the city.
He said although the government was not for the indiscriminate siting of unauthorised structures, it believed that the exercise had to be carried out in line with the total urban renewal project promised in the National Democratic Congress (NDC) manifesto.
The order was given when the President met with the AMA boss at the Castle in Accra yesterday, a source at the Castle told the Daily Graphic.
According to the source, the President said the exercise had to be carried out in a co-ordinated and harmonised manner.
President Mills said the government believed that the decongesting exercise had to be carried out to ensure that Ghanaians were not harshly treated.
"When we are working to improve the economy, it will not be proper for us to treat our people in this manner," the source quoted the President as saying.
The decision to decongest some parts of the central business district (CBD) of Accra began in September when the Greater Accra Regional Minister announced the government's firm stand to evict more than 40,000 people from Sodom and Gommorah, a sprawling slum within the CBD.
Subsequently, a Deputy Minister of Information, Mr Samuel Okudzeto Ablakwa, announced a directive to the AMA and the Greater Accra Regional Minister to engage the squatters and identify those eligible to be relocated.
The AMA, in the meantime, began the clearing of all illegal structures in some areas and on November 13, 2009, 282 armed policemen effected the demolition of more than 200 unauthorised structures at a slum at Avenor, while 1,000 illegal structures were cleared along the Korle Gonno shoreline.
Last week, an AMA task force demolished structures at the Danquah Circle and Odorkor.