Muntari apologises to Ghanaians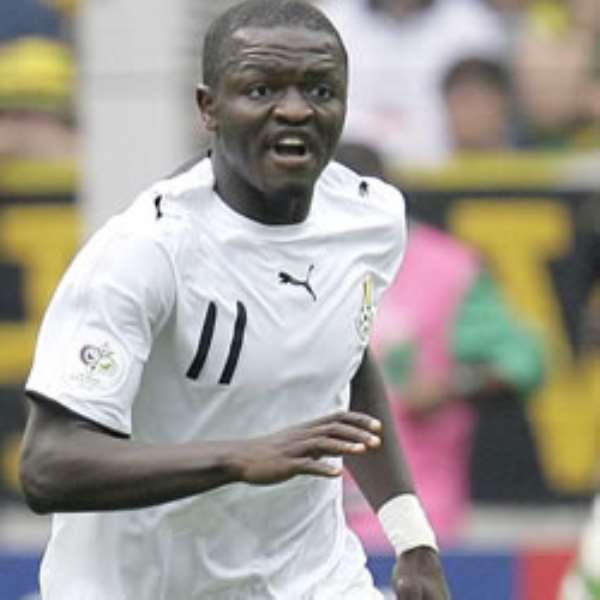 Sulley Muntari
Inter Milan midfielder Sulley Ali Muntari has issued a grovelling apology to the people of Ghana and vowed his commitment to the Black Stars in the wake of his recent axing from the team.
Muntari also expressed his remorse to the coach of Ghana Milovan Rajevac and the management of the Ghana Football Association following recent events.
But the enforcer insists the recent events leading to his exclusion from the Black Stars is as a result of a "break in communication" and is keen on setting the records straight.
"I must first and foremost apologise to the people of Ghana, the coach Mr. Rajevac and the Ghana Football Association," Muntari told Ghanasoccernet in an exclusive interview.
"As the child in this matter my first point is to apologise before explaining recent events which have led to his misunderstanding.
"My commitment first is to my country and the people and I want to assure Ghanaians that I am fully committed to the country which has made me who I am.
"I also want to assure Ghanaians, the coach and the GFA that I am not disobedient as a section of the media has painted me.
"I accept that if I had been proactive by telling the media my side of the story this perception would not have pervaded among the public
"On the specific issues that have been raised in various quarters it is fair that I address it between the coach, myself and the Ghana FA.
"I will soon seek audience with my coach to hear his concerns about me and to bring the matter to a full closure.
"My concentration is to return to the national team as soon as possible and return to doing my utmost best for my country."