Another police `assassination`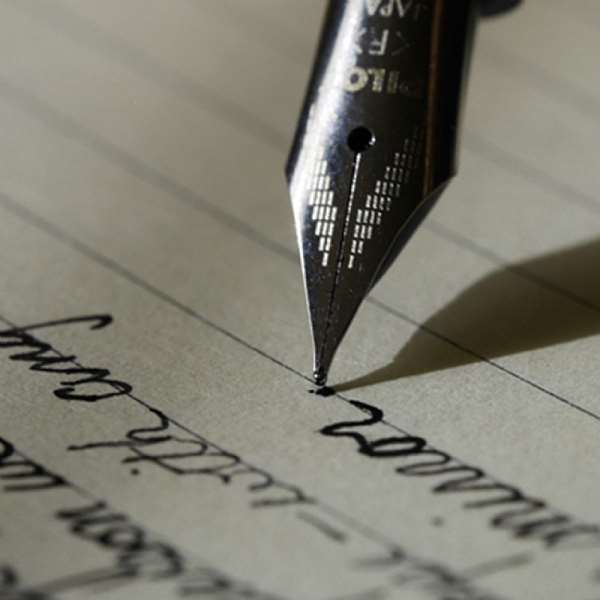 The Chronicle has on several occasions expressed disgust over the way police handle or control riots in this country. Hardly would the police be called to control violence, without one hearing or reading about a death(s) through stray bullets.
Information emanating from Effiduasi Asokore in the Ashanti Region alleges that warning shots fired by the police to scare away a group of youth who were causing confusion at a National Democratic Congress (NDC) constituency congress, has resulted in the death of one person.
According to the story, which we have carried on our front page today, the youth who were apparently supporting one of the candidates, climbed trees around the congress venue, and started throwing stones at the delegates attending the congress.
After several verbal warnings for them to put a stop to their behaviour were not heeded, the police decided to fire warning shots, which resulted in the death of one person.
Clearly, this stray bullet phenomenon is destroying the image of the police service and the country, and the earlier a firm decision is taken on it, the better it will be for all.
The Chronicle thinks there was no need for the police to have fired warning shots in the Effiduase incident, after detecting that those causing the confusion had climbed trees, because such shots are always fired into the air.
Surely, other riot control methods should have been adopted to save lives, which did not happen. On Monday this week, Aljazeera reported a violent clash between the police and some protesters in Turkey.
Though the protesters were throwing stones at the police, they did not react with warning shots. They used water canons, and as the protesters were retreating, officers holding riot control gadgets pursued them.
Unfortunately, this method is not commonly used in Ghana by the police, as they seem to prefer using warning shots, which in most of the cases result in deaths.
The Chronicle is therefore appealing to the police administration to re-orientate their staff to be in tune with modern ways of controlling riots.
If the Police Service does not have the needed equipment to control violence, the government should take urgent steps to get it for them. Ghanaians are tired of these stray bullet deaths.