We owe Kinapharma no apology - Police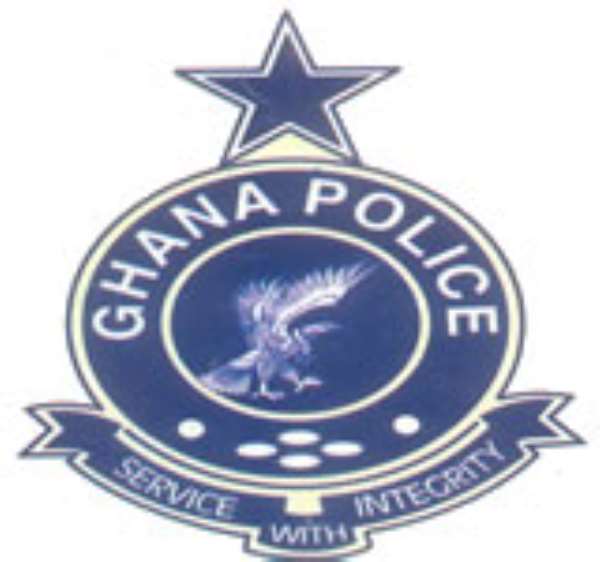 The police says it acted within the law

© Copyright myjoyonline
The Police Administration says it owes no apology to the management of pharmaceutical company, Kinapharma Ghana Limited.
Last week, personnel from the police and the Narcotics Control Board (NACOB) searched and retrieved substances suspected to be cocaine from the company's warehouse.
Further testing however proved the substances were not cocaine and the company had the right to import the chemicals.
Director of the Criminal Investigations Department (CID), DCOP Frank Adu-Poku, told a news conference the police's actions were justified, noting that they "acted upon reasonable suspicion."
"So in all totality, there was justification for the action of the police at the premises of the company," Mr Adu-Poku said.
DCOP Adu-Poku told journalists that, contrary to rumours, the police was not the source of a news story in the Daily Graphic newspaper suggesting the company had imported cocaine.
He noted that there were several "factual errors" in the publication "reinforce[ing] the position that the information did not come from a credible source and for that matter the CID headquarters."
Providing examples, DCOP Adu-Poku said the police had arrested only two officials of the company, contrary to reports that three persons were picked up.
DCOP Adu-Poku said calls on the police to apologise were unjustified as the report did not come from the police.
"If the operation which culminated in the arrest of the officials was legally justifiable, and the source of the information did not come from the police, do we owe the Kinapharma officials, and for that matter the company, any apology as being demanded?" he asked.
Describing the police service as a "noble" and "disciplined" institution, DCOP Adu-Poku said the service "is always ready to admit [its] faults and mistakes when established."