Cyprus ex-leader's corpse stolen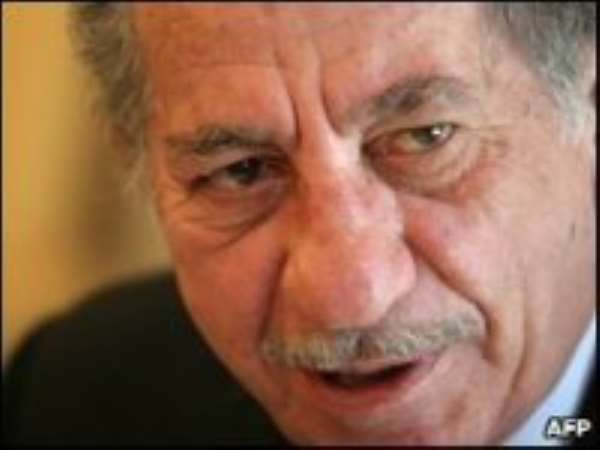 Thieves have stolen the corpse of Tassos Papadopoulos, the former president of the Republic of Cyprus, police say.
Mr Papadopoulos' body was removed after his grave in Nicosia was broken into overnight, officials said.
Marios Garoyan, leader of the former premier's centre-right Diko party, condemned the act as a "heinous and terrible crime", AFP reported.
Mr Papadopoulos died of lung cancer in Nicosia in 2008, aged 74.
The theft from the Deftera village cemetery in Nicosia was discovered a day before the first anniversary of his death.
The motive for the theft remains unclear, investigators say.
A veteran of Greek Cypriot politics, Mr Papadopoulos became president in 2003 but lost a bid for a second term in 2008. He was defeated by Demetris Christofias, a former coalition partner.
One of his achievements was to oversee the Republic of Cyprus's entry into the European Union in 2004.