Internal strife in NDC detriment to national dev't - Akomea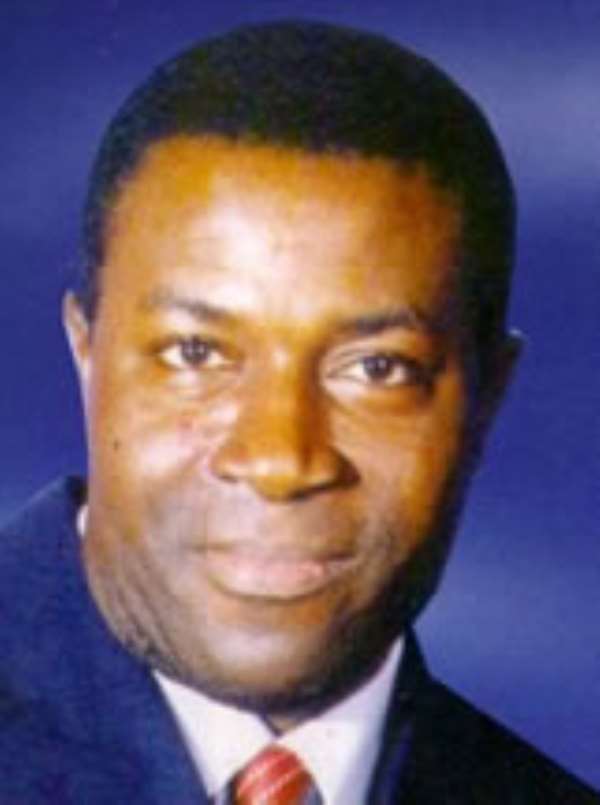 Nana Akomea, MP for Okaikoi South.

© Copyright myjoyonline
The Member of Parliament for Okaikoi South, Nana Akomea, says the National Democratic Congress (NDC) government is unable to handle the power given them by Ghanaians.
"These people have been out of power for 8 years and they get the chance to come to power and in less that one year look at what they are doing to themselves," he said.
According to Nana Akomea, the public outburst by foot soldiers and high ranking members of the party, which has resulted in name calling against each other, is a clear indication that the party cannot handle power.
Ex-President Rawlings, the founder of the National Democratic Congress has consistently criticized President Mills, calling his government and ministers mediocre.
Even worse was the outburst of Dr Ekow Spio-Gabrah, a former minister in ex-president Rawlings' government and a leading member of the NDC. The concerns he raised concerning the government drew criticisms and insults from some members of the Mills government such as Ato Ahwoi, Koku Ayidoho and many others. This resulted in a press conference by Dr Spio-Gabrah, at which he referred to some ministers of the current NDC government as 'Team B'.
"Look at the words they use against each other", Nana indicated, adding that "they have high profile people in the same party calling themselves peacocks, cockroaches, greedy bastards…"
He however added that "It is a very serious issue and it is distracting to the ground."
Amidst this confusion, President J. E. A. Mills directed his ministers to pay attention to party foot soldiers.
Meanwhile, sources at the Castle have revealed the President held an emergency meeting Wednesday night with some elders of the party, including Majority Leader Alban Bagbin to thrash out their concerns.
According to Deputy Information Minister Samuel Okudjeto Ablakwa, it was decided at the end of the meeting that internal structures would be used in channeling internal concerns.
It is due to these unfolding developments in the party since it gained power nearly a year ago that the New Patriotic Party (NPP) MP stated that the NDC party is not able to handle power.
Nana Akomea was speaking on Metro TV's Good Morning Ghana Programme Friday.
He noted that he would be happy if the ruling party is going to spend its time fighting each other but was quick to add that "this will affect the conduct of national affairs."
"The bottom line is that there is a crack in the NDC – the Rawlings faction and the Mills faction," he stressed.
By: Dorcas Efe Mensah/Myjoyonline