Joy FM, SOS Ghana launch charity campaign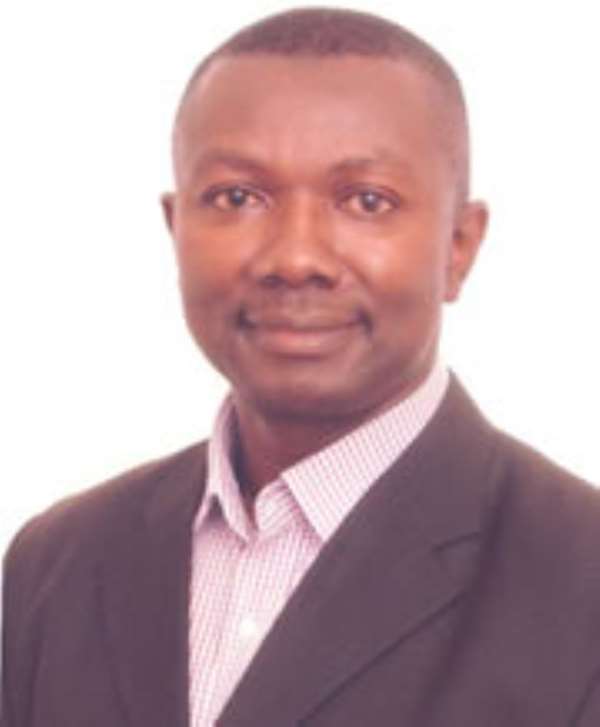 Kofi Owusu, Programmes Director, Joy FM

Kofi Owusu, Joy FM Programmes Director speaks on the initiative© Copyright myjoyonline
Joy FM's Super Morning Show pitched camp at the SOS Village in Tema and raised GH¢30,000 towards touching the lives of orphans there.
The special show was part of a Joy FM charity initiative to raise some GH¢150,000 for an SOS Village orphanage in Tamale.
The charity initiative, which is being championed in collaboration with SOS Village Ghana, is to help complete a building project that will house orphans and destitute children in Tamale in the north of the country.
The Tamale SOS Children's Village will bring to four the number of such facilities managed by the charity.
The Joy FM "Radio-thon 2009" was launched on Thursday on the Super Morning Show, which was aired from the Tema SOS village.
Listeners and corporate organisations were encouraged to call in to contribute both items and money to help complete the SOS children's village in Tamale.
The National Director of SOS Ghana, Kojo Mata, told Joy News the Tamale village is in its final phase of development, but he indicated that the village still needed certain household items for the children.
The GH¢30,000 donated so far came from individuals and firms including Interplast, Stanbic Bank, Ash Foam, Tropical Cables and many others.
Joy FM's Programs Director Kofi Owusu said the initiative must be supported by all.
"This is part of Joy FM's corporate social responsibility. We believe we should give back to the community in which we operate," he said.
He said the station "is expecting more companies to donate. The plight of these abandoned kids is something that we, as a society, should support because of it's not through any fault of theirs that their parents abandoned them."
Individuals and organizations wishing to support can reach the SOS Call Centre on 021-200595, 200900 and 200901.