'Ritual murders' could be deceptive- Ken Attafuah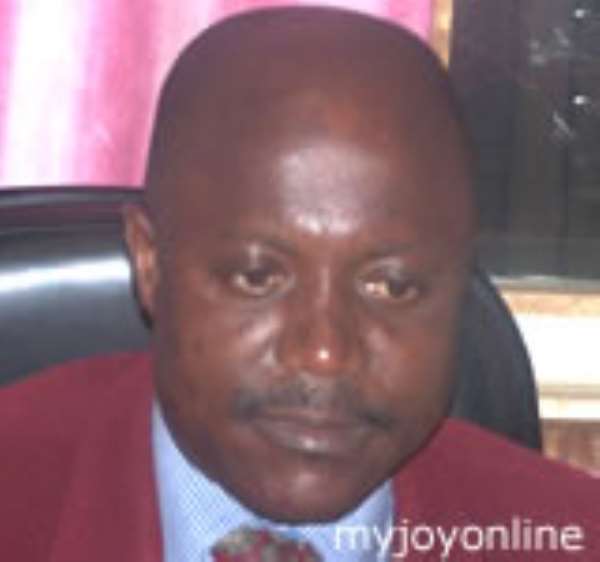 Prof Ken Attafuah
A criminologist, Prof. Ken Attafuah has warned the police to be wary of murders borne out of personal grudges but deceptively executed with traits of ritual killing.
"If a person not engaging in serial killings, kills his wife or her husband or a friend, they may decide to remove a certain body part in order to draw attention to the fact that this may be a serial or ritual killing and therefore divert attention from themselves if they are not generally known to be people engaged in ritualistic activities," he told Joy News.
His comment follows the gory murders in the capital which has created a state of panic and assertions that there is a new wave of ritual killings in the country.
The latest of the murders is said to be that of a woman returning from an all-night church service in Taifa, Accra. She had her vagina and breasts removed, bringing to five the number of people killed in gory circumstances in recent times, all in the capital.
The killings have culminated in the intensification of police patrols and snap checks in Taifa, Abossey Okai, and other suburbs, ostensibly to check the spate of murders.
But Ken Attafuah said "We have to be careful not to create moral panic in society. We have to be careful not to create a sense that there is a crime wave of serial or ritual killing at this point. But surely it is a worrying development."
He criticised the use of check points adopted by the police in dealing with mysterious killings, saying that will only "deflect" the killings to other places.
According to him, most of the killings were executed in secluded areas, "in the dead of night" and the technique used in carrying out the killings cannot be unearthed by road checks.
He called for the use of geographic sensory mapping to track down serial killers and other focused scientific approach to unravel the mystery behind the killings.
"I am just not sure the road checks would necessarily help solve the problem," he said.
Play the attached audio for excerpts of the interview with Prof Attafuah
Story by Nathan Gadugah/Myjoyonline.com/Ghana