Arrest and detention of four soldiers: Wives demand answers from AG & BNI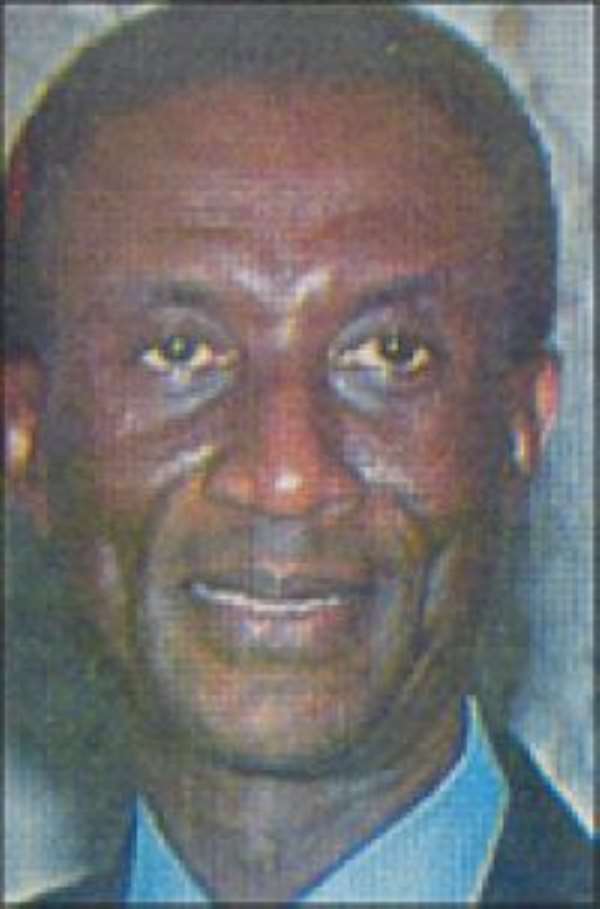 Former GCB MD, Rokko Frimpong
Wives of the four soldiers of the 64 Infantry Regiment of the Ghana Armed Forces (GAF) who were recently arrested by the Bureau of National Investigations (BNI) in collaboration with the Defence Intelligence (DI) of the Ghana Armed Forces are up in arms against the Director of the BNI and the Attorney-General, challenging the basis for the 'unlawful' detention of their spouses.
The better halves of the four detained soldiers in a suit filed at the Human Rights Division of the High Court in Accra, challenged the A-G and the BNI boss to produce "the bodies" of the said Sergeants Michael Arthur and Richard Somuah as well as Corporal Charles Ankomah and Emmanuel Antwi in court tomorrow and "state the grounds for their detention by the bureau of national investigations without recourse to their constitutional rights under the 1992 constitution''.
Counsel for the embattled soldiers, Joe Aboagye Debrah, who confirmed these recent developments to The New Crusading Guide, stated that what the BNI had done was of no consequence in law, adding that 'You may be holding them for subversion or murder but you must still bring them to a court of competent jurisdiction and present your case for the court to determine.'
Madam Felicity Arthur on behalf of her husband and wives of the other soldiers, upon advice of her counsel stated in an affidavit that ''under Ghana's 1992 constitution, more particularly Article 33 thereof and pursuant to Habeas Corpus Act, 1964 (act 244),the applicants herein now detained at an undisclosed location can and do hereby apply for an order of Habeas Corpus directed against the Director of the Bureau of National Investigation and the Attorney General to produce the soldiers and state the reason for their detention without authority or sanction from any court of competent jurisdiction.
In her statement of affirmation, Madam Arthur said that "the continued incarceration and detention of our spouses by the bureau of national investigations and/or any other state institution or body without recourse to law is a breach of the 1992 constitution, more particularly articles 12 and 14 thereof''.
Readers will recall that the Tuesday, November 24, 2009 edition of The New Crusading Guide in a story headline: "Arrest & detention of four soldiers… A case of alleged subversion or murder?'' confirmed the arrest and incarceration of the four soldiers for their alleged role in the 2007 murder of Mr. Rokko Frempong, a former Deputy Managing Director of Ghana Commercial Bank.
Story by Samuel Frempong/ The New Crusading Guide Newspaper