Soldiers' alleged conduct: Woyongo's reaction is 'regretable' - Akomea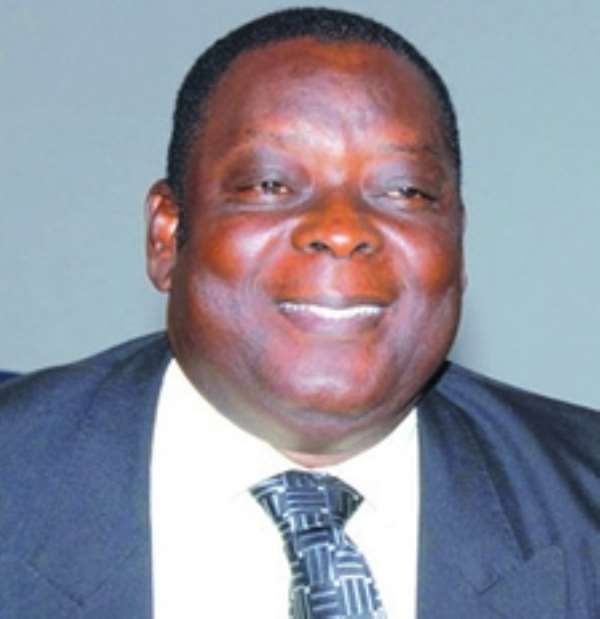 Mark Woyongo, Upper East Refional Minister

The MP for Okaikoi South, Nana Akomea, has condemned the reaction of some public officials, especially Ministers, for their justifications of the alleged conduct of some soldiers at Bawku.
Citing the utterances of Mr Mark Woyongo, Upper East Regional Minister, Nana Akomea described his action as "very regrettable and unfortunate...a terribly unfortunate statement to come from a minister."
According to the MP, people are criticizing the military because of their public denial of alleged misconduct of some of their men, but those allegations are later proven as true.
The MP noted that such attempts on the part of officials to justify wrongdoing is what has fanned criticisms from the public, adding, the criticism are not what will demoralize the peacekeepers but their reaction to the issue.
"People are complaining about their conduct because of the denial and justification," he stressed.
He added, however, "If it is wrong, you admit it is wrong and take remedial measures. But if you don't the criticisms will continue and their conduct will be the issue instead of their peacekeeping efforts."

Nana Akomea emphasized the need for the military to refrain from "sweeping their excesses under the carpet", cautioning "that [Such]attitude does not help the situation."