BNI Releases Ex-Foreign Minister's Passport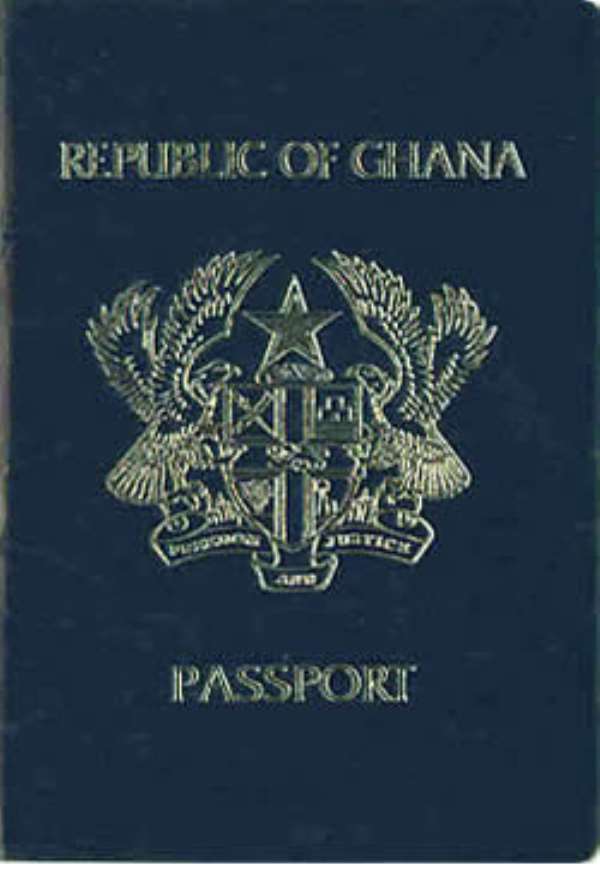 BNI Releases Ex-Foreign Minister's Passport
The Bureau of National Investigations (BNI) has finally released the Ghanaian Passport of the former Minister of Foreign Affairs, Mr. Akwasi Osei Agyei.
The passport has been in the BNI's locker since June this year, after State Security agents confiscated the document earlier this year in order to prevent Mr. Akwasi Osei Agyei, who was being investigated for allegedly causing financial loss to the state, from "fleeing the country."
Mr. Godfred Dame, lawyer of the former foreign Minister picked up his client's passport on Monday November 23. It came weeks after an Accra Fast Track High Court ordered the state to release the former Minister's passport, after he sued the government for "unlawful seizure" of his most important travelling document.
Mr. Godfred Dame, who confirmed the release of his client's passport, told Citi News that the release of the passport is another major victory for democracy in Ghana.